Is it Safe to Visit Russia? Vegan Trekker Travel Guide
Friends and readers often ask me why do I go to Russia? Isn't it dangerous? Is it safe to visit Russia for a foreigner? Believe me, even Russians who are living in the USA have asked me the same questions. (A similar question people ask me about visiting Colombia)
People often tell me how dangerous Russia is if you do not look like them. (Here is a similar story on if Eastern Europe is safe for Black people.) My Russian friends told me to always be with someone while in Moscow. You will often hear that Moscow is one of the most dangerous cities in Russia, while St. Petersburg is slightly safer.
Moscow has a huge presence of police. However, my friends often told me that the police is no help either. Corrupt policemen are always looking for an opportunity to get bribes. Moreover, if you look like a tourist, they can use this opportunity to trap you to pay them some bribe.
So, is it safe to visit Russia?
I have been to Russia already two times. If you combine my two trips, then I have stayed there for over three weeks. In those three weeks, I have visited 8 cities. Either I was way too lucky or there is nothing dangerous in Russia.
Walking at Night in Russia
I walked alone on the streets of Moscow many times after midnight. I used public transport and Taxis (Uber and Yandex.Taxi) all the time. Moreover, I also carried a bag always with some personal items such as camera, wallet, passport (important, more on that soon in the coming articles) and some extra money and I never had any issues. I ended up having great conversations with Taxi drivers and exchanged smiles and warm conversation with people in Moscow Metro.
People saw that I am a foreigner and they often approached to help me. I would then reply in Russian and I always got a surprised reaction. I also observed that when you greet someone in Russian such as good morning or have a good day, I always got a very kind response. Not just "You too have a good day" but something deeper such as may god bless you or may you always be happy.
Street Gangs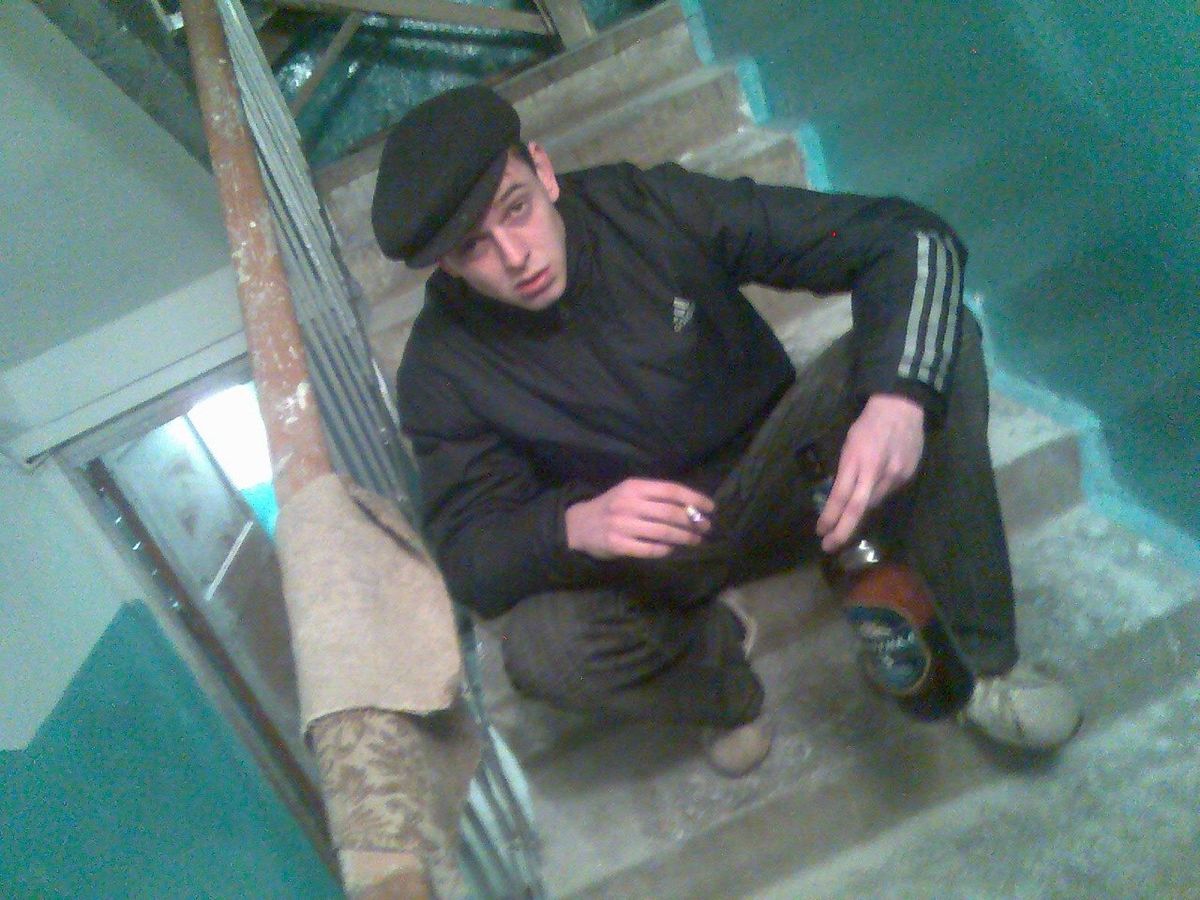 First time when I went to Moscow, I stayed in one of the cheaper options available in the centre of the city. The hotel was somewhat away from the main street. I had to enter the interiors where I would see a bunch of teenagers' gang drinking and talking loudly. I had heard a lot of stories and I used to be scared just covering that 1-minute walk each time. That was my story every day, until one day when I got to interact with them. They were impressed that someone from India is touring around the city. That was it! From that day whenever we saw each other, we smiled and greeted each other! The second time, I stayed in a much better soviet style 5 star hotel and I had one of the best experience in a 5 star compared to anywhere else in the world! More on that in my future article. Make sure you subscribe to my mailing list below the article!
Homeless People on Street
I must say that I have never seen a homeless person in Moscow. I did see them in St. Petersburg and in Suzdal (See how you can visit Suzdal and come back to Moscow for just $30). However, I saw them sitting quite and saying nothing. In Suzdal, there was a woman who approached me to ask me for some money. I politely rejected her request. In response, she welcomed me as a tourist in her city and wished me a good day. She suggested me to explore as much as I can and take back good memories and new learnings. I was surprised by her gesture and she did not ask for money anymore.
Crime against Tourists
I have been to 8 cities in Russia where I walked alone and used public transport all by myself. Technically, I never faced any issue or you can just say that I was extremely lucky because I do have something to share. I took Sapsan high-speed train from Moscow to St. Petersburg. My hotel Crowne Plaza Ligovsky was very close to the Railway Station and Nevsky Prospekt (Nevsky Avenue). So, I decided to walk from the Railway station to my hotel.
Pick Pocketers
It was about 11 AM in the morning. The tourist activity on the street was increasing. I was walking from the railway station to the hotel rolling my bag and carrying a backpack on my back. Suddenly I felt something or someone was pulling me. I looked behind there were three men. One was right behind me way too close. The others were just providing him cover and take anything from him that he takes from me. Luckily, I looked behind and had a clear look at everyone's face. I was in no way going to start a fist fight. It is not something I would like to do in a cold morning in a foreign country against three men who might be armed with knives and other weapons. So, I just slowed down, hoping they will go past me. However, they slowed down as well so I just went on a side and stopped around some people. They looked at me and turned back.
I took my bag in my hands and I saw that they managed to open the two buckles. However, there was a pull string as well which they had to pull. Which is what saved me because I felt the pull when they tried to pull it to reach the insides of my bag. I always felt the whole bag mechanism was too complicated for me, but this complex mechanism saved me in Petersburg. At this time, I did not want to wait much on the street, I rushed straight to my hotel and had a thorough look at my bag. I could not believe that I was lucky. Those three men failed in their operation. I alerted the hotel about this incidence.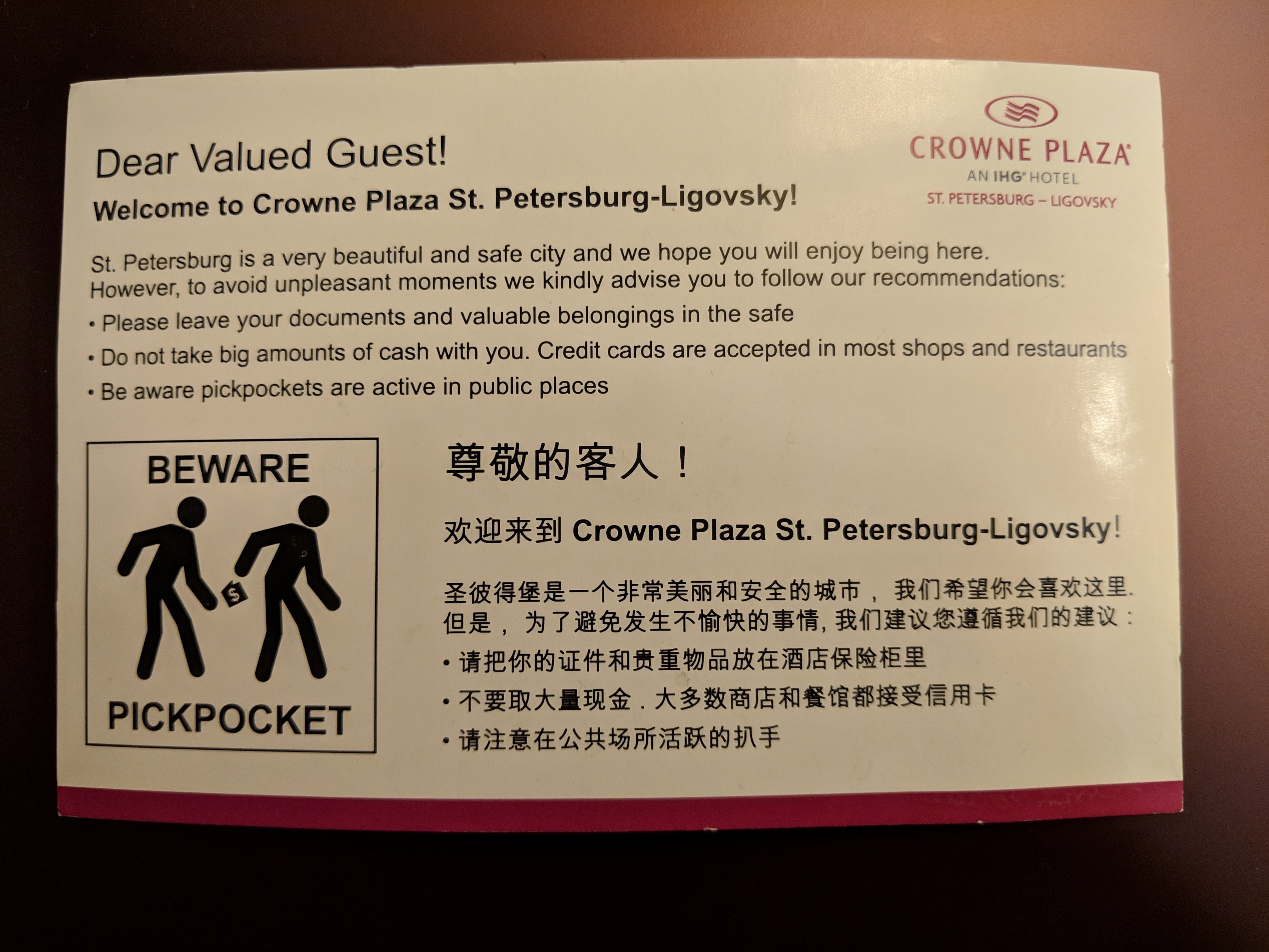 Tips to Remember
Pickpocketers are common in many touristic cities around the world. The most you can do is to stay alert and minimize carrying anything important with you. Looks like in St Petersburg this issue is a bit common. My hotel issued a warning against common travel scams and suggested to keep all important things including cash in the hotel. All shops and restaurants accept credit/debit card in the city.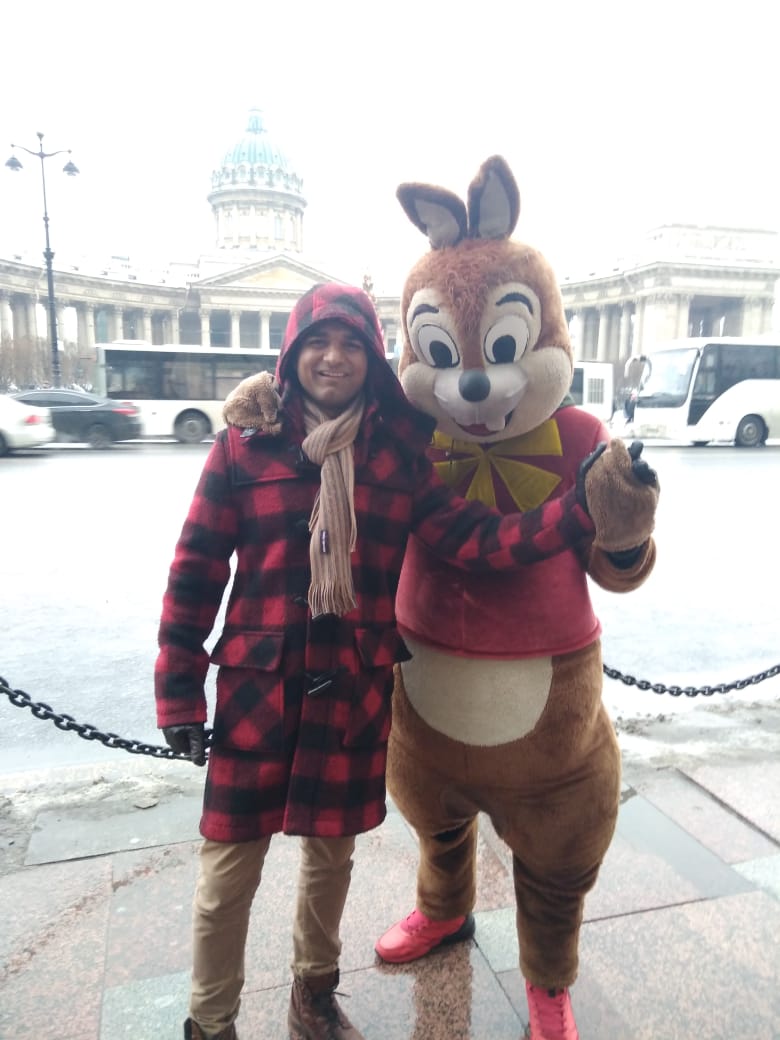 Police against Tourists
I read on different blogs and heard from other people that it is important to carry all documents, passport and return air ticket with you while walking on the streets of Russia. You also need to carry a document that your immigration officer provides you at the airport. Police can approach you anytime and ask for these documents. If you are not carrying these with you then it could be an issue. You either must pay a bribe or they could waste your time or disturb you unnecessary. When I was in Russia the first time, I carried all these documents with me all the time in my backpack. However, no one approached me. I would always catch policemen looking at me, but they never reached out. I did see policemen asking other people for their documents once.
The second time when I visited Russia, I never carried any documents with me. Especially when my hotel issued a warning against carrying any valuable items with me on the streets. More on how not to stay illegally in Russia in my future articles. Please keep an eye for that article if you are visiting Russia as a tourist. This is because immigration step is not over once you clear the passport control/customs at the airport.
Conclusion
Almost all tourist places have issues, I have seen warnings in many other European/Latin American and Asian cities. Russia is no different. If you stay alert and carry fewer valuable things with you, everything should be ok. I had one bad experience in St. Petersburg, and I do not want to ruin the entire Russia experience for you. Let me say that I felt much safer in Russia than my own native city Delhi, my University city in the USA – Durham, NC and New York. So, if your question is – is it safe to visit Russia? Then my answer is, yes!
Did I miss anything? Do you have any bad or good experience from Russia? Write in the comment section your comments, suggestions or your experience. Let me know what you would like to know about Russia. I will be happy to address that in my next article.