Is Colombia Safe to Visit?
If you don't know much about Colombia – you may think of cocaine, kidnappings, and violence. In 1990s urban Colombia, that would be partly right. But Colombia has fought their demons and today is an up and coming tourist destination. The New York Times listed Colombia as the #2 destination to visit in 2018 and Lonely Planet included it in their "Top Ten Countries to Visit" in 2017. This is something similar that people ask me about Russia if it is safe to travel to Russia.
Like all international travel, Colombia does come with some risk. Most travel journalism may point out the peace agreement with the Fuerzas Armadas Revolucionarias de Colombia (FARC, Revolutionary Armed Forces of Colombia), signed in 2016 and proclaim Colombia "safe again." The truth is more complex and the advice more nuanced than the glib optimism often bantered about. Nonetheless, Colombia is substantially safer for travellers, particularly if they are well informed.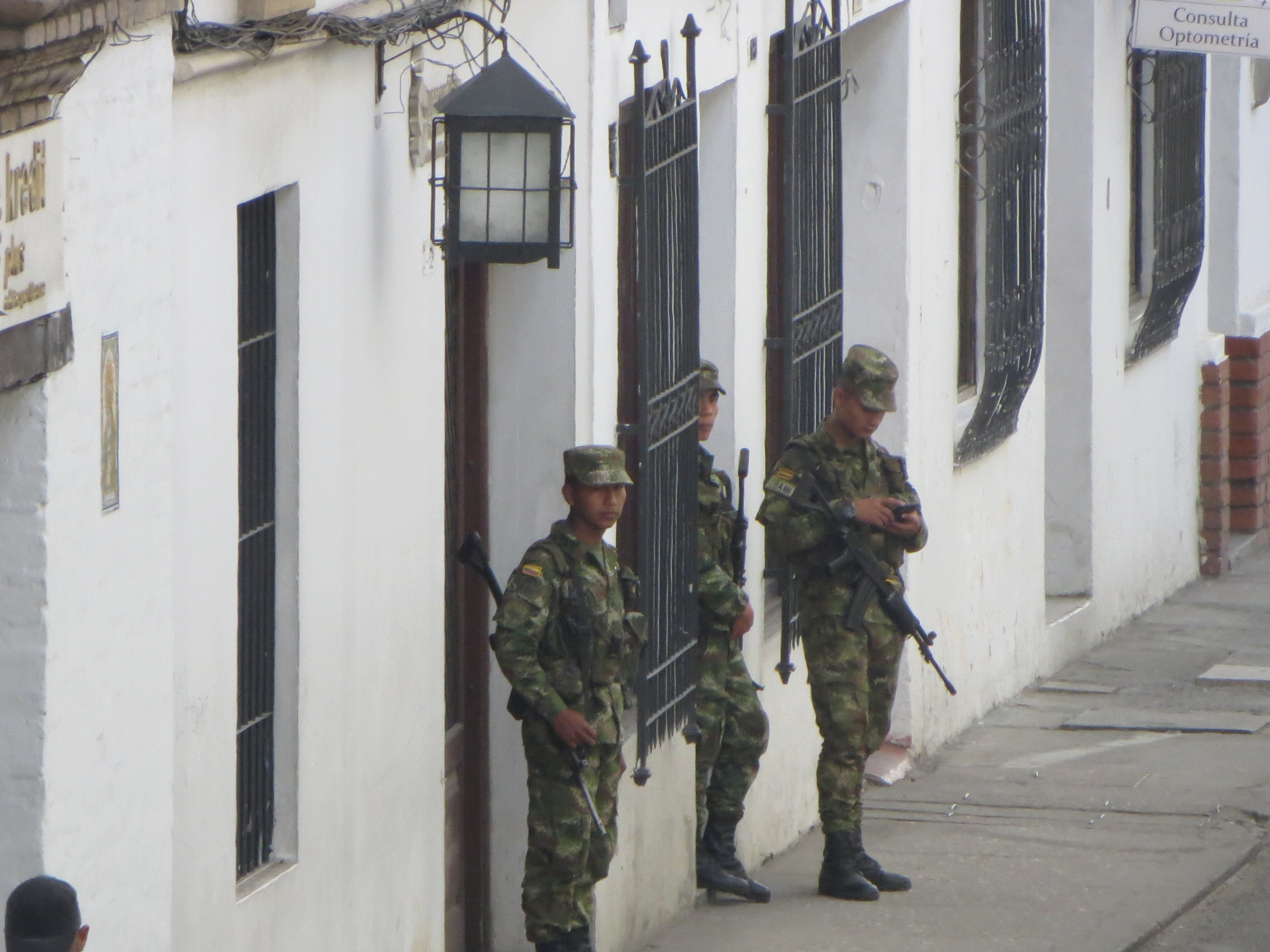 I prefer to break down travel safety into four categories: petty crime; random or tourist-targeted violent crime; terrorism, gang, or organized crime; and non-crime dangers.
Petty crime in Colombia is similar to many touristic areas of other countries and the risk is higher in larger cities. The same advice applies: don't wear flashy clothes or jewellery, keep a close watch on your belongings, leave valuables in your hotel whenever possible, and do what you can to theft-proof  your belongings.
U.S. cities taught me to look beyond raw violent crime numbers and ask specific questions. The important considerations are: where is the crime occurring, who are the victims, and whether tourists specifically targeted. Tourist areas are often policed more than the rest of the city because tourism is an important source of income and the safety of these areas is prioritized. Second, consider the victims of violent crime. I am in no way victim blaming – but if the majority of crime victims were engaged in criminal activity at the time of the incident – that might influence how you view your risk. Finally, it's important to consider if tourists are being targeted. In Colombia, foreigners used to be lucrative kidnapping-for-ransom victims. Today tourists are not typically targets of violent crime but can be impacted randomly.
There is still a lot of violent crime in Colombia. Criminal gangs operate in the slums of major cities, assassinations of community leaders in rural areas is on the rise, and various actors are fighting over control of the power vacuum left by the FARC in regions of illegal mining or narco-trafficking. However, most of these areas do not attract tourists. The Colombian government, individuals in the tourism industry, and regular Colombians work hard to inform tourists where not to go. If you ignore their advice and go trekking through a criminal gang's territory – then you may be targeted as a foreigner. Please, don't do that.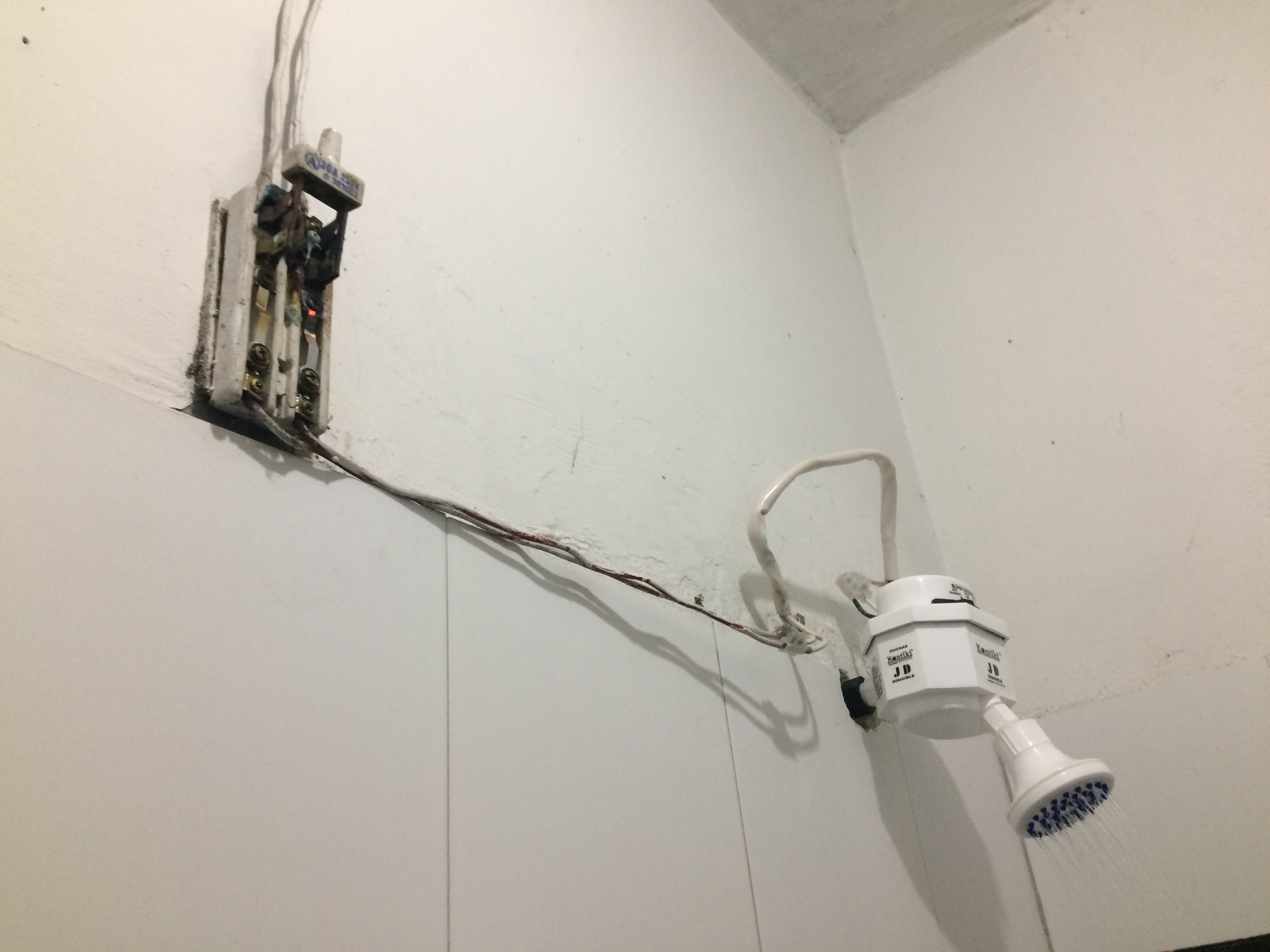 Finally, there are all the other things that can hurt or kill you on vacation. No, I'm not talking about electric showers! But the sombre truth is vehicular deaths are higher in Colombia than many developed countries. According to the U.S. State Department, road fatalities are the leading cause of death for healthy Americans abroad – not terrorism, infectious diseases, or crime. Colombian roads can be bad, some buses are poorly maintained, and some drivers leave a lot to be desired. You may choose to fly between destinations to limit your risk. At the time of writing, I recommend Expreso Bolivariano for long haul trips and Taxis Belalcazar for Cali-Popayán trips. For some routes to out-of-the-way sites, like San Agustin or Tierradentro, may only be served by one company. In that case, be particularly aware of your vehicle's tire treads or other signs of proper maintenance. Two new transit options targeting tourists have recently begun service to regional attractions in new (often 4×4) vehicles and emphasizing safety. I haven't personally used either service, so again, be vigilant.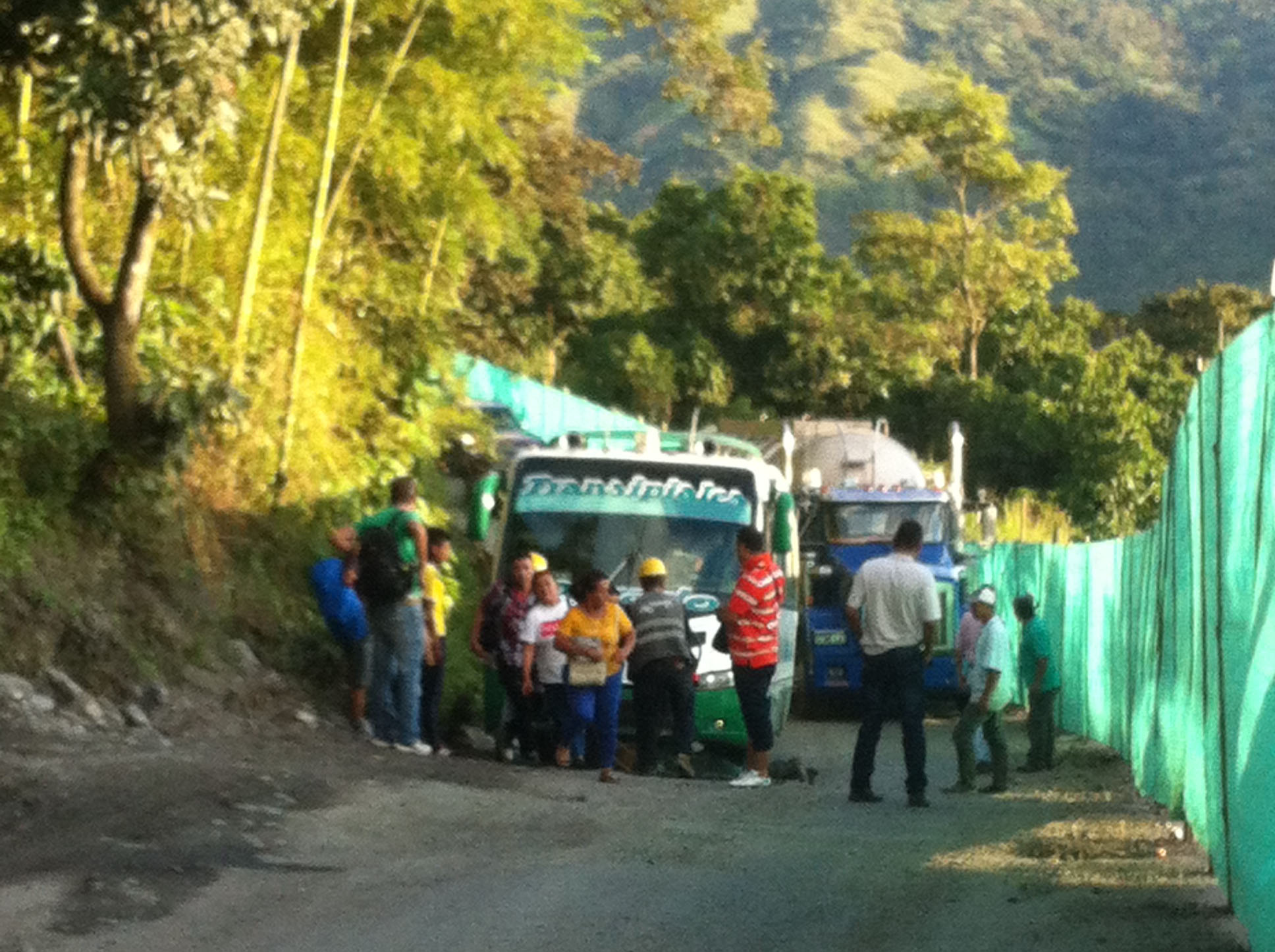 In addition to my anti-theft tips, the most important thing to remember about safety in Colombia is that the security conditions can be fluid, so always ask locally and be prepared to adjust your plans. Popayán and the Panamerican Highway are consistently considered "exercise caution," or Level 2 (where Level 1 is safest) by government security warnings from the U.S., U.K., and Australia. The surrounding countryside and areas of regional attractions can be more dangerous. Hotels and hostels catering to foreigners are a great source of information. You can also ask at visitor information centres or with the local police or military.