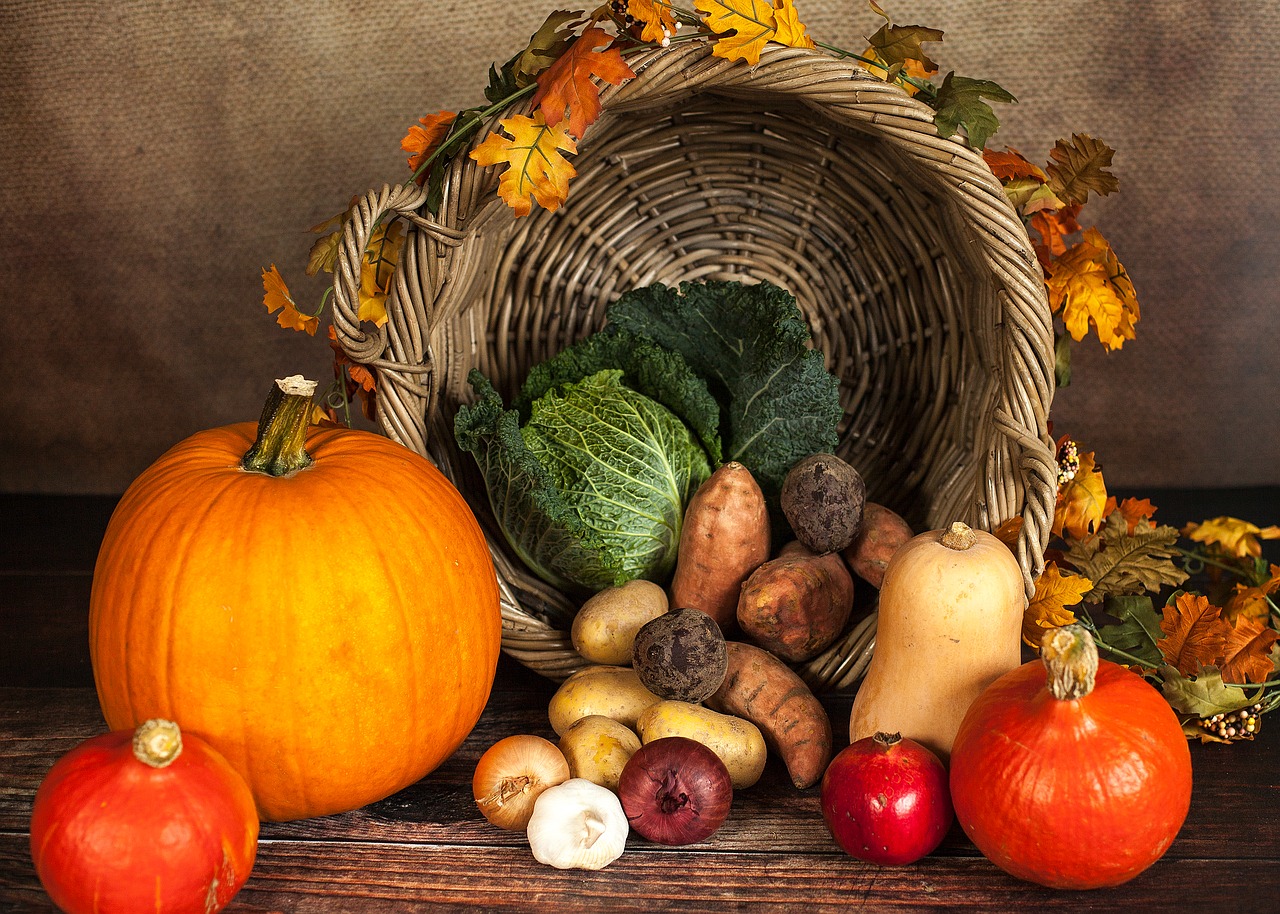 The idea of Vegan Trekker came to my mind when I was travelling to Mexico. Everyone including my Mexican friends warned me that I will die of eating salsa and guacamole every day. They emphasized that Mexico has nothing to offer to a vegetarian. After reaching Mexico I realized that there are a lot more vegetables and fruits. These veggies are often used in authentic Mexican cuisine. I had no issues explaining the restaurants and the people I visited that I do not eat meat. Above all, I travelled to some of the deepest points in Mexico and still found vegetarian and vegan food..
I think that every culture has some vegetarian and vegan delicacies. You just have to explore it. They might not be very popular and might not be available in touristic restaurants. However, if you do your research right, you may be able to explore this hidden treasure.
This blog is about exploring authentic vegan and vegetarian food of different cultures and nations around the world. We will not suggest you to try an Indian restaurant in Japan because that's the easiest way to find Vegetarian/Vegan food. We will travel to Japan and find the authentic and traditional vegan/vegetarian Japanese dishes and write about it here
Our Mission
To popularize authentic and traditional vegan and vegetarian dishes of different cultures and traditions and help our fellow Vegan and Vegetarian diet followers travel without any worries when it comes to food.
Site Launch
You might still find some under construction pages and broken link on this blog. This blog is still under construction and I will release it officially very soon. I am adding articles at my pace and when I am not writing I am exploring different restaurants and places. Once I have enough articles, I will launch this blog officially. You can help me launch this blog sooner by contributing articles. If you have anything about travel or vegetarian/vegan food feel free to contact me.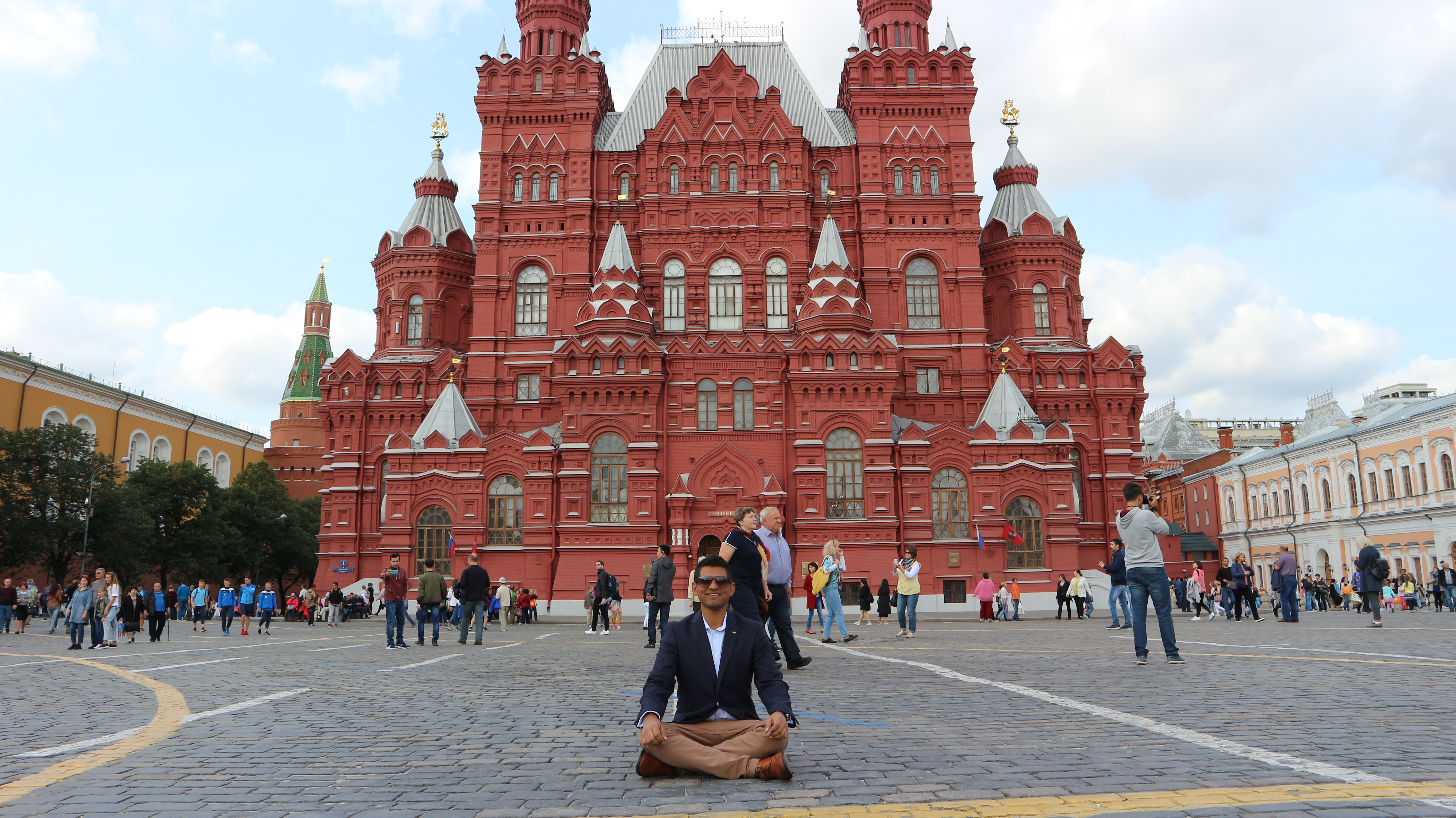 About Me
My name is Sanskar, I am from India but I live in the States. I grew up as a vegetarian and I have been a vegetarian my entire life. I understand the vegan culture and how a plant-based diet can solve many problems related to our health, intellect, substantial development of society, nature and economy. You might find often I talk about vegetarian food, but I love vegan food as well and I will do my best to discuss both the diets in an article.
What I don't like
I don't like vegan restaurants who serve only fake meat made of vegan ingredients. While it is great for traditional non-vegans to try it out, I feel that such type of cuisine is giving a message that there is no real vegan food and all you will have to eat is fake meat to live a vegan/vegetarian life.
Contact Me
Looking for collaborating with me? Or have any other questions or suggestions for? Write to me on my contact page.