Top 5 Places in Bali that are Worth Visiting
I know, there are a plenty of posts about top 5 places in Bali. I have read many of them before I visited Indonesia and to be honest, not all of them were true. Our first thought when we arrived – this place does not look like how we saw on Instagram at all. This thought stuck with us for quite a long time.
A month is a time long enough to visit everything that is mentioned in those articles. However, many times we ended up disappointed and tricked by the filters and effects in the photos on different blogs and on Instagram.
Nevertheless, there is not a single day since I came back when I have not told myself that I want to be back in Bali. I am going to tell you my real opinion on the most visited spots and recommend you top 5 places in Bali that are not so popular, but worth visiting.
1. Canggu Beach
Canggu Beach is quite overcrowded (not that much as in Kuta for example, but still), waves are too strong for swimming but that atmosphere. Most of the people, who decided to move to Bali and follow their dreams are actually living in here. It is not as posh as Seminyak and maybe that's the reason why it is so authentic.
After surfing all day there are many stunning options for dining. And that's not the end of the day at all. Every day you can find some entertainment, such as beach parties, swimming pool cinema, etc.
Canggu is one of the most visited and therefore the most adjusted destination for tourists and if you want to experience the true vibe of Bali, you should definitely spend a few days here. Initially, we were supposed to be there for 3 days and we ended up living there for almost 2 weeks and we were more than happy about it.
2. Ubud
Ubud was our dream when visiting Bali, however, it did not meet our expectations. The famous Monkey Forest, rice terraces or Campuhan Ridge Walk come up to your mind when you think of Ubud. However, you must be aware of timing and weather. We were visiting Bali in July and most of the fields had already been harvested, so instead of beautiful green view there was nothing else but mud everywhere. It was similar with the Campuhan Ridge Walk. When the weather is cloudy, the palm trees do not look that green, which makes the overall impression not that stunning. On the other hand, the Monkey Forest is worth visiting anytime. Just watch out for your stuff, because these monkeys are very intelligent and it is not unusual to see one with a credit card in its hand.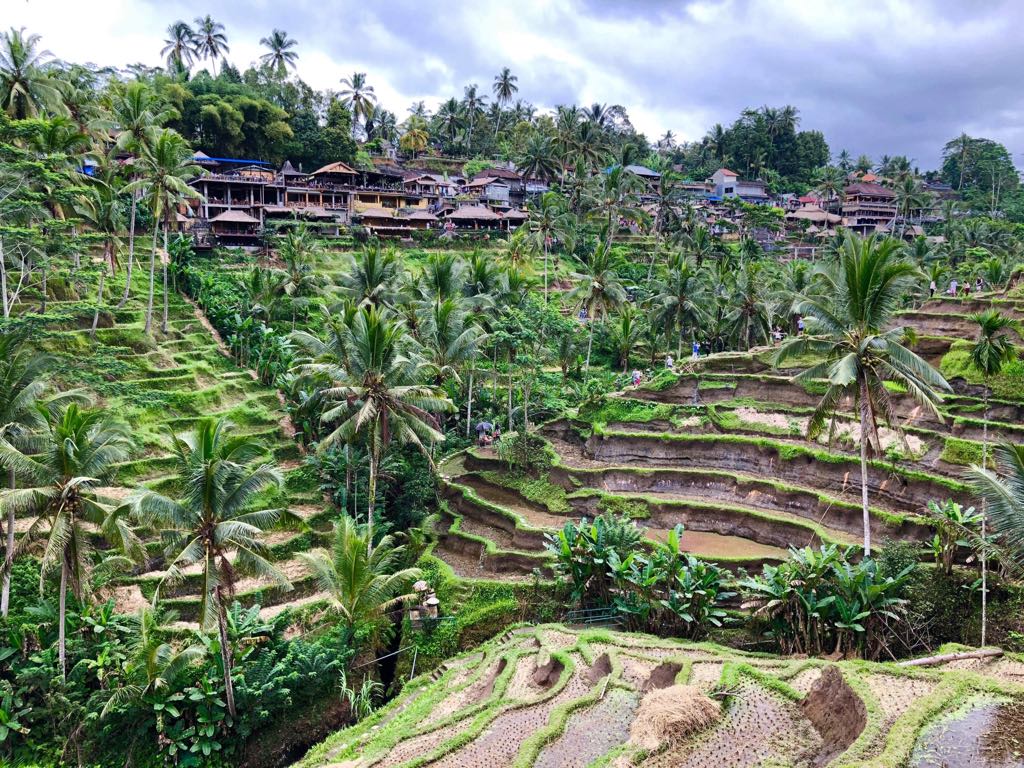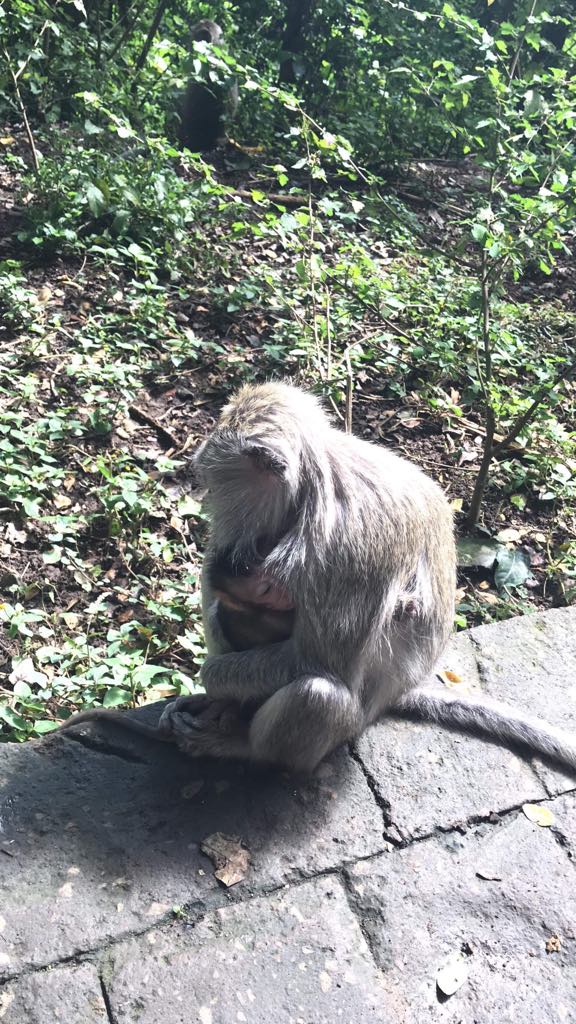 3. Waterfalls
When staying in Ubud or in North Bali, I would highly recommend you to book a driver for a day. It costs only 500,000 Rp (around $35) and you are able to see many significant places in one day. One of the things which should be on your bucket list is visiting waterfalls. Whether it is the highest – NungNung Waterfall, favourite of couples – SingSingWaterfalls or the one located in Ubud called Tegenungan Waterfall, any of them provides you a spectacular view. My favourite was Tukad Cepung Waterfall and Cemara falls, which is also featured in The Ultimate List Of Bali Hidden Gems.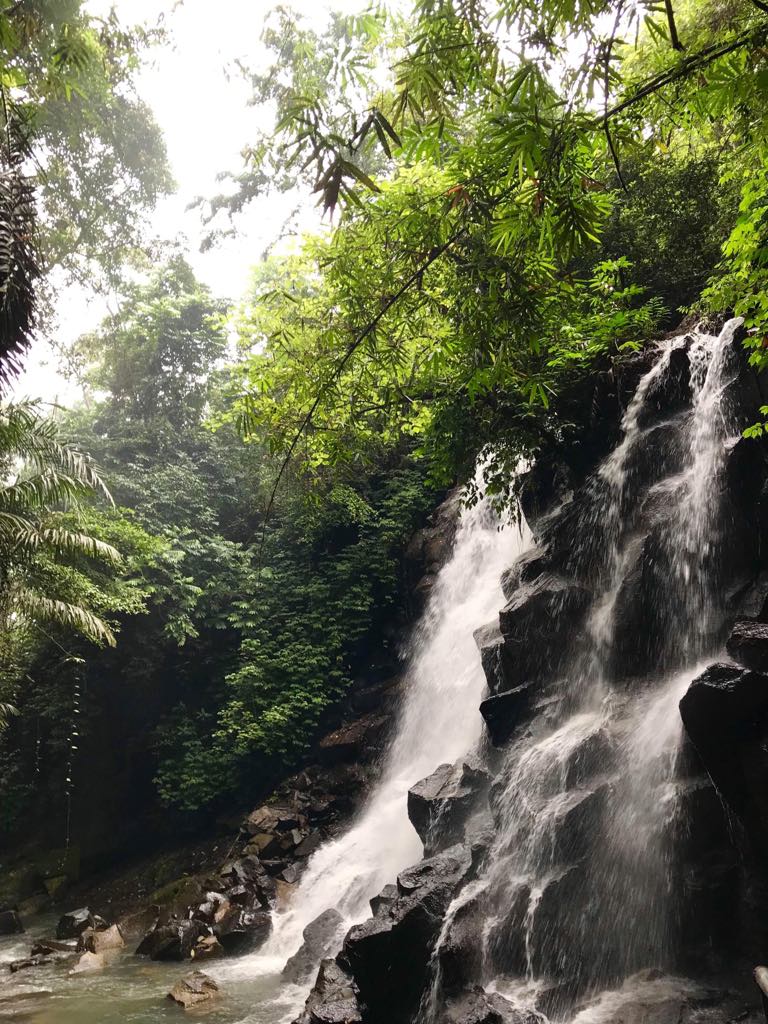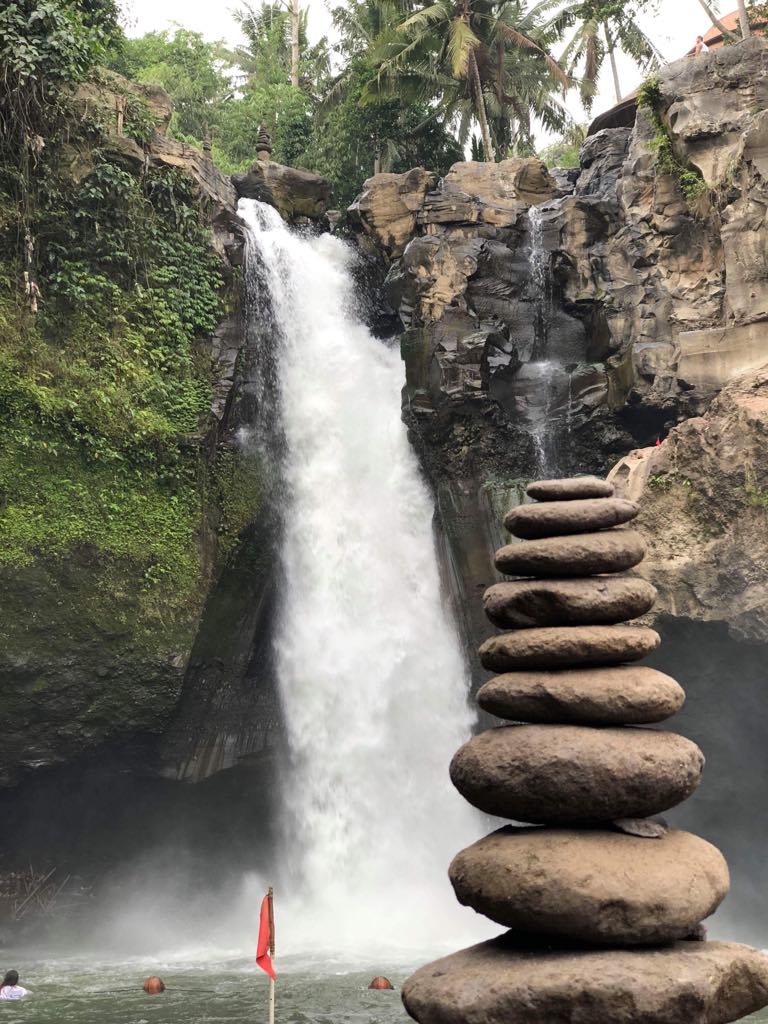 4. Uluwatu Temple
So many temples in Bali, yet this one is the most beautiful. In the morning, there are fewer tourists. However, evenings provide you unbelievable sunsets while playing with monkeys (again, take care of your stuff). Just be aware that you cannot go to the temple in shorts. In case you forget, you can borrow the cloth to cover your knees next to the entrance.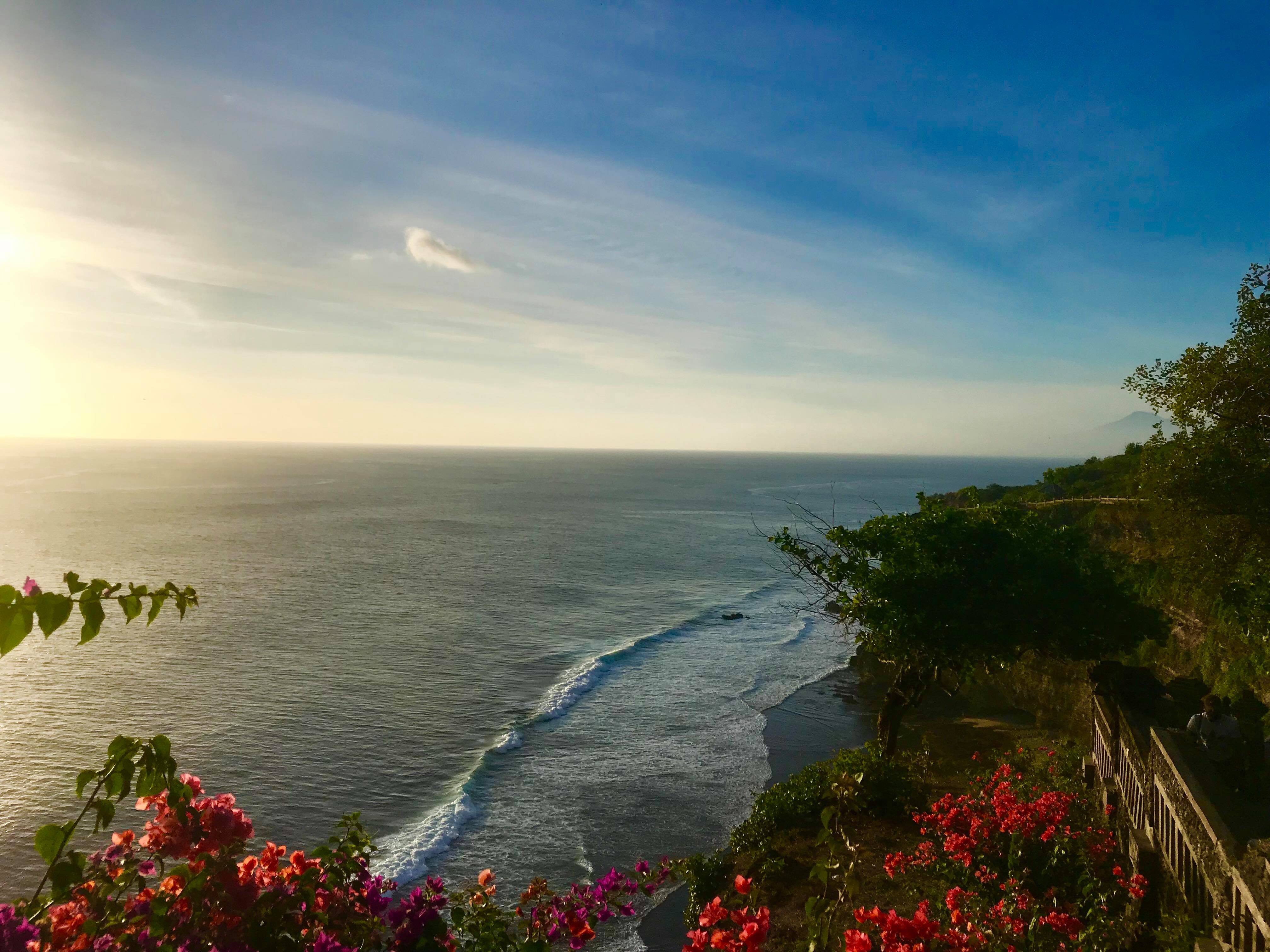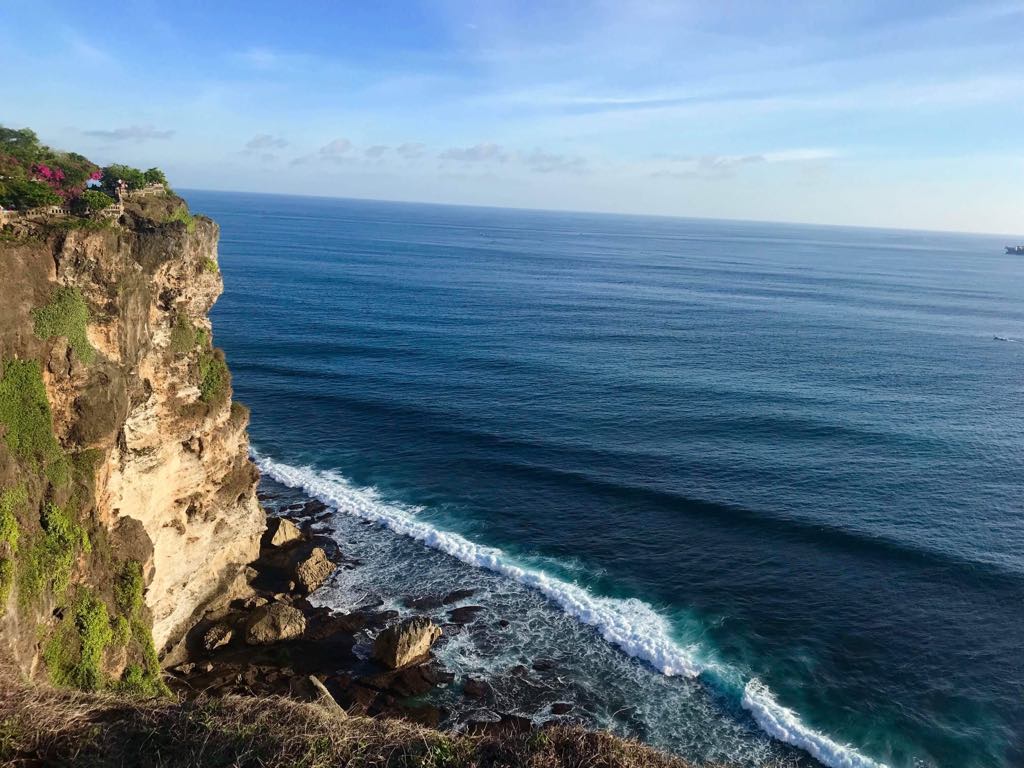 5. Nusa Penida
I have not been to Nusa Penida and I regret it so much! It was because of the strong waves and closed harbour. However, what I heard from the local people and our neighbours in Canggu, the island is really as magnificent as in pictures, so I would recommend you to book a trip there. If you still have some more free time, you can stay a few days in Gili or Lombok. Just beware that this area is highly prone to earthquakes.
Bali has so many interesting places to offer, not only the most popular landmarks. Make sure you read as many recommendations as possible to discover the most stunning jewels of the island. Be aware of timing, restrictions and rules of Balinese culture when visiting them. Read my article series on Bali. You will find all information and tips including where to find the best Smoothie bowls in Bali.