Top 5 Things to do in Bansko, Bulgaria
Bansko is one of the most popular ski resort places in Bulgaria about 2 hours drive from Sofia. Most people come during the winter when the mountains are covered in snow. Bansko is situated at the foot of Pirin Mountain and it's easy to reach from Sofia or Blagoevgrad. Bansko is the busiest during December and January. Tourists come to snowboard, ski on Bansko's many ski tracks or ice skate.
There are a lot of accommodation options in Bansko, some would say there are endless hotels or apartment buildings. Most hotels in Bansko offer free spa and sauna for their guests. Most of the hotel prices are affordable, especially if you decide to skip the peak season. The town of Bansko is also known for its mineral waters and some of the hotels offer mineral water swimming pools. Tourists love to come here for the spa and wellness experience.
Although Bansko is a popular winter destination, there are a lot of fun things to do during the sumer. If you decide to visit during summer you will be escaping the busy tourist season and crowds and will enjoy even more affordable hotel prices. Bansko is a pretty small town but there are a lot of things to do.
1. Skiing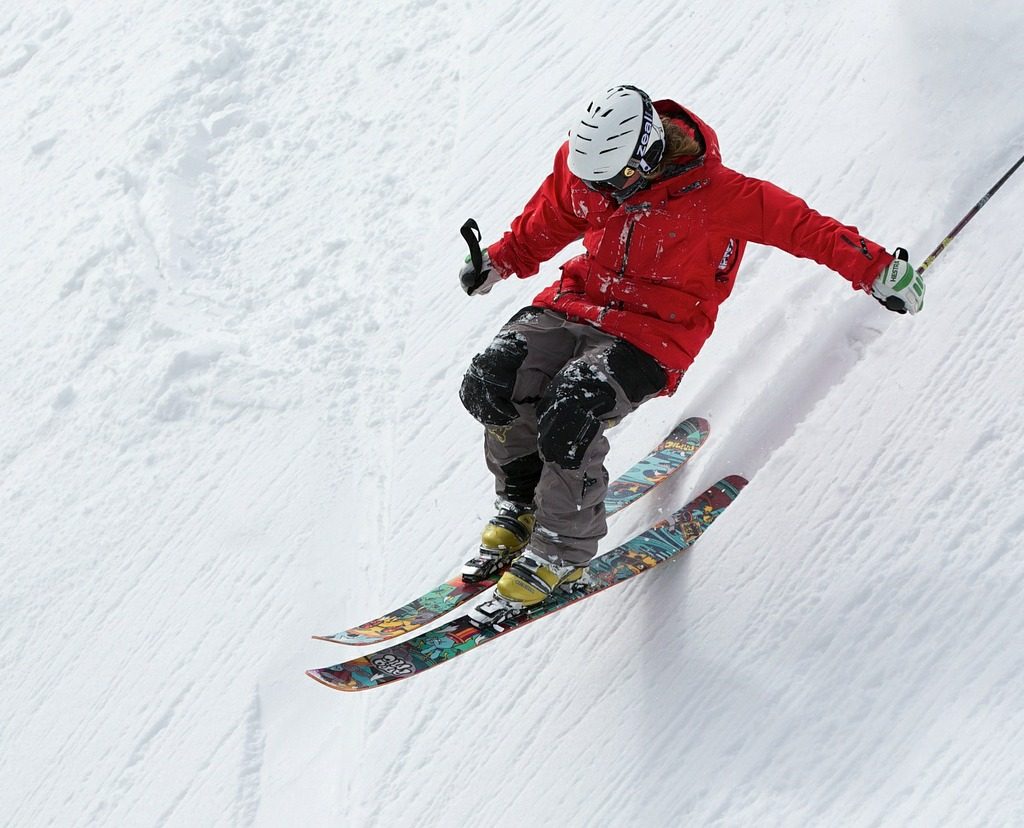 The number one thing to do during winter is obviously skiing. Bansko has 16 different ski tracks for everyone's comfort and preparedness. If you haven't been skiing before, don't worry. Bansko has a ski school for kids and adults. If you don't own ski equipment you can rent one from your hotel or tourist centre. It's good to know that Bansko has a lot of ski lifts that can take you to the top. You just have to sit back and relax while you enjoy the snow-covered mountains.
2. Go to a Bulgarian Mehana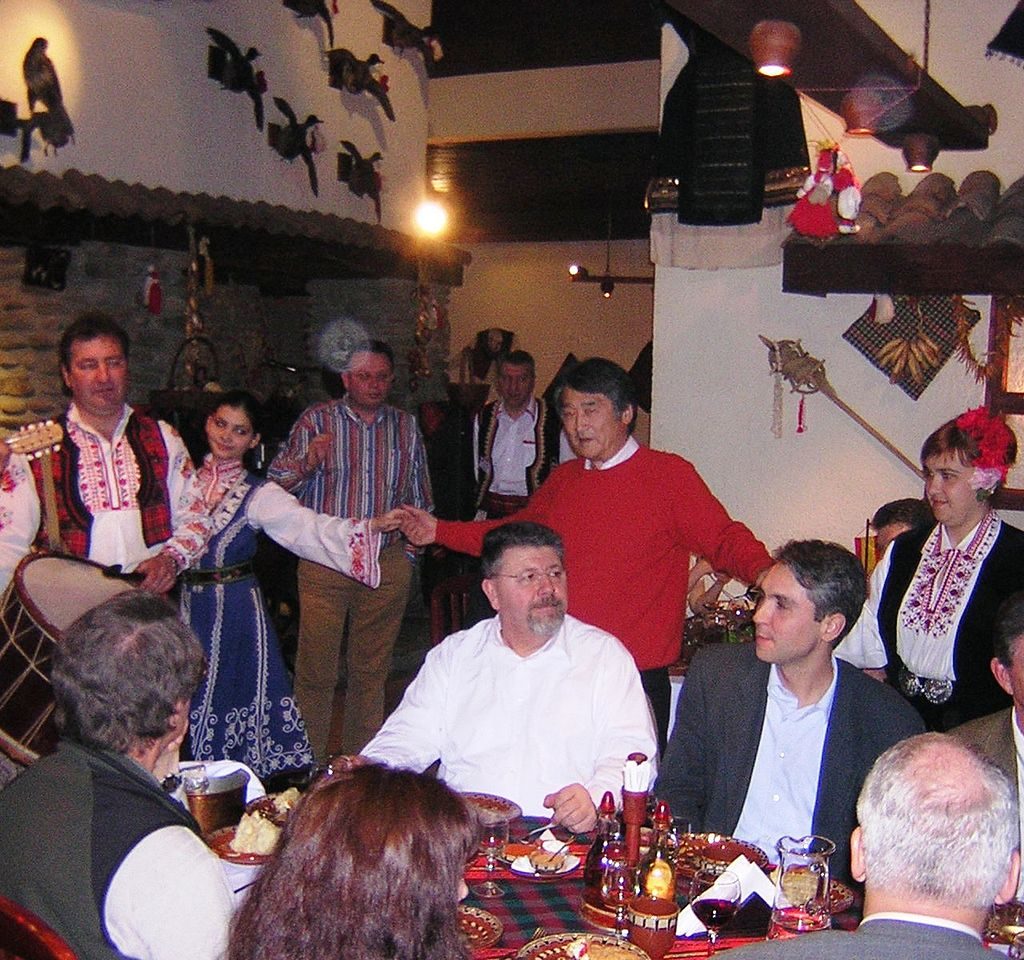 You'll see many traditional restaurants in Bansko. Mehana is an authentic Bulgarian tavern where traditional cuisine is prepared. Most Mehanas have traditional live music playing to make your dining experience even better. It's a great place to learn more about Bulgarian folk and culture and enjoy a delicious meal. There are lots of options on their menus. You'll find different salads, soups, grilled vegetables and authentic Bulgarian food. Waiters will usually recommend some of their local wine or rakija, which Bulgarians usually make at home.
3. Stroll through Pirin Street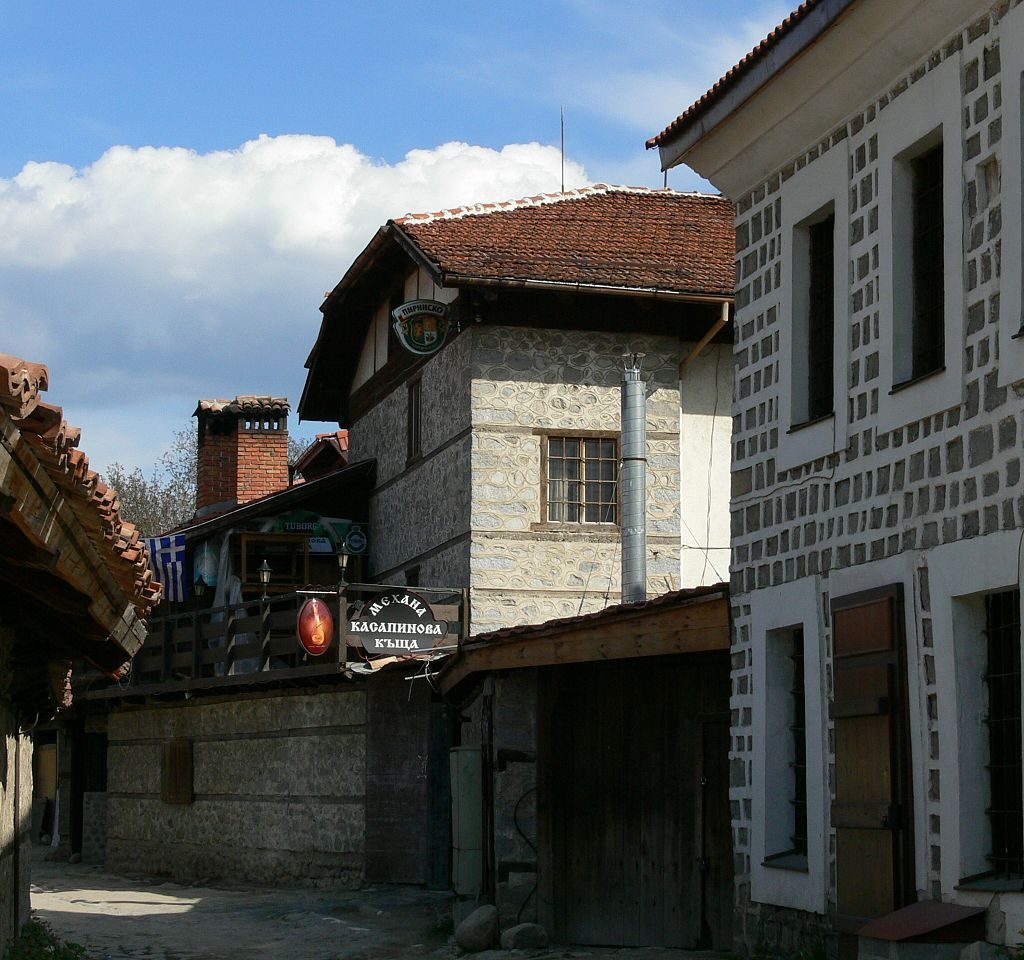 Pirin Street is the main street in Bansko. Tourists love to spend time here because of its location and abundance of cafes and restaurants. The street is very close to all of the hotels and important sights in Bansko. Local souvenir shops will try to sell you different types of souvenirs for a good deal. If you decide to have a drink in one of the cafes, you'll be amazed by the wonderful views of Pirin Mountain. During summer there are a lot of cafes that sell amazing ice cream that you have to try! If you want to stay on the healthier side you can order a fruit salad that will cost you less than 3 euros.
4. Summer walks or hikes
It's a common misconception that if you come to Bansko during the summer you'll be bored and have nothing to do. One of the best places to visit in Bansko during summer is Pirin National Park. The nature is beautiful, flowers are blooming everywhere and the air is so fresh that you won't want to leave. If you're feeling adventurous you can rent a bike and try mountain biking or go for a hike and explore the trails. Hiking trails vary in difficulty so choose the one that fits you the best. Everything that enjoy with a lot of snow during winter blooms and blossoms in the warmer months. Small waterfalls are a common sight and a great place to take a break and cool down.
5. Bansko Old Town
If you don't feel like hiking or going up on the mountains, Bansko still has you covered. Not far from all the restaurants and bars you'll find Bansko Old Town. Bansko's old town is UNESCO World Heritage site, with a lot of cobbled streets and stone buildings. This part of Bansko is very convenient, everything is close and walkable. When you enter Bansko Old Towncentre you will definitely feel like you've gone a couple of centuries back! Important historical buildings are located in this part, so it's a great place to learn more about Bulgarian history.
What Next?
Have you been to Bansko? Would you like to add anything in the list? Let me know if you have any questions in the comment section.
Also Read: Top 5 Vegan Bulgarian Dishes You Must Try