Things to do in Addis Ababa, Ethiopia
The 'New Flower' is the meaning of Addis Ababa in Amharic, the Ethiopian national language. Addis Ababa has not lost its youthfulness and ecstatic traditional culture. Even though it is the capital of one of the fast-growing world economies.
Founded in 1892 by Emperor Menelik, Ethiopia has since developed into a full-fledged economy competing favourably with its neighbours such as Kenya.
Ethiopians usually call their city Addis although many may call it Ababa. It is the third highest city in the world towering above 2400 meters on the roof of Africa. The city is full of life and colour and one of my favourite places in Ethiopia. The moment I landed in Addis Ababa, I knew that I was in Ethiopia.
Here are the most amazing things to do and places to visit while in Addis Ababa;
Dancing
Well, allow me to be a little bit biased on this as I am a dancer, Ethiopians are lovely dancers. Do not be deceived by Indian and Tibetan dances, here you will find a taste of Ethiopian dance.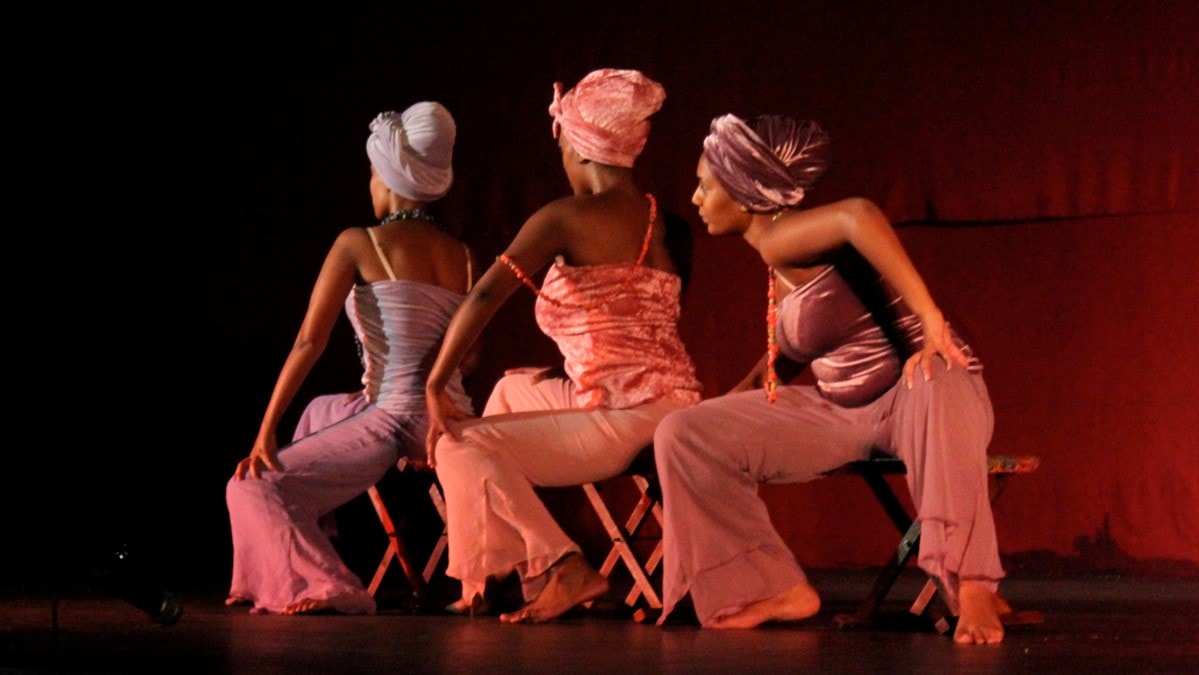 The people of Addis Ababa will turn any available space into a dancing arena in the presence of good Ethiopian music. The city streets of central piazza get very happening during the evenings on weekend. You will find neon lightings and constant booming music.
The clubs are favourite places and always filled with energetic students who are excellent and energetic dancers. I spent most of my time at the Jambo house and the Azmari bet where traditional Nikita dance is performed live.
Black Gold
Ethiopia is famous for its best quality of Arabica coffee.  A saying goes that separating an Ethiopian from coffee is equal to a lifetime of torture.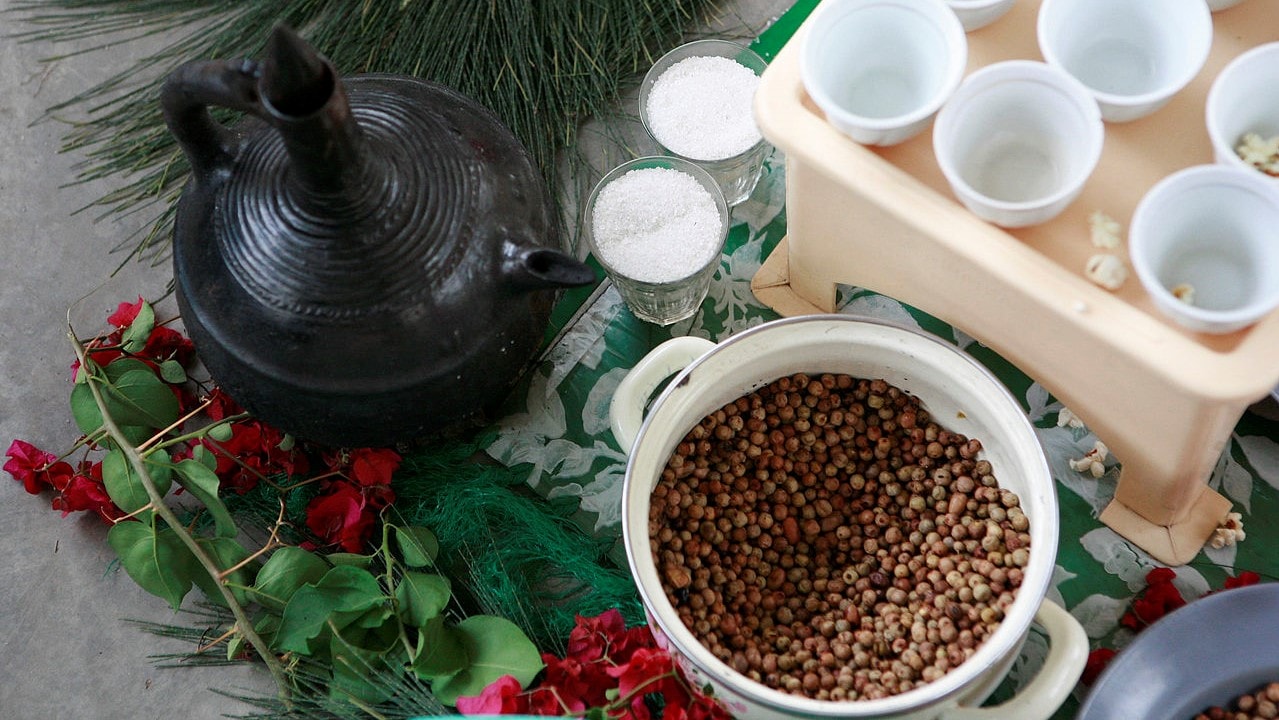 As would be expected, the streets of Addis Ababa are lined with Cafes, restaurants, and coffee stalls. Women coffee vendors patrol the streets dispensing coffee to pedestrians on disposable cups.
The only challenge with this Ethiopian cultural aspect is that you might end up without sleep the whole night.
Some traditional coffee shops are the Alem Buna which offers the classic style coffee while the Kaldis coffee chain offers mostly western styled coffee. I cannot fail to give credit to Tomoca coffee shop which is one of the pioneers coffee roasters in Addis Ababa.
My one week stay at Addis almost turned me into a coffee Zombie, or coffeeholic as they call it. It is an experience worth reliving.
Local art and fashion
As I have earlier mentioned, Ethiopians are people of colour. No one has to tell you that you are in Addis Ababa, the colour will speak for itself.
If you love art, then Makush Art Gallery is the best stop for you. Located off Bole Road, the gallery contains more than 600 art collections.
Other places to get this beautiful art is the Asni Gallery and Café as well as big hotels such as Hilton and Raddison Blue.
I also fell for the Ethiopian yefekir designer cotton clothes with a mixture of yellow, green and red which are the Ethiopian national colours. These clothes are readily available in several markets around the city such as Mercato market. It is advisable to have a guide with you during your shopping spree.
The local food
Ethiopian cuisine and curries will steal your heart, and the mouth-watering fermented injera and wat is something from a different world. The food in Ethiopia could be moderately spicy yet very nutritious.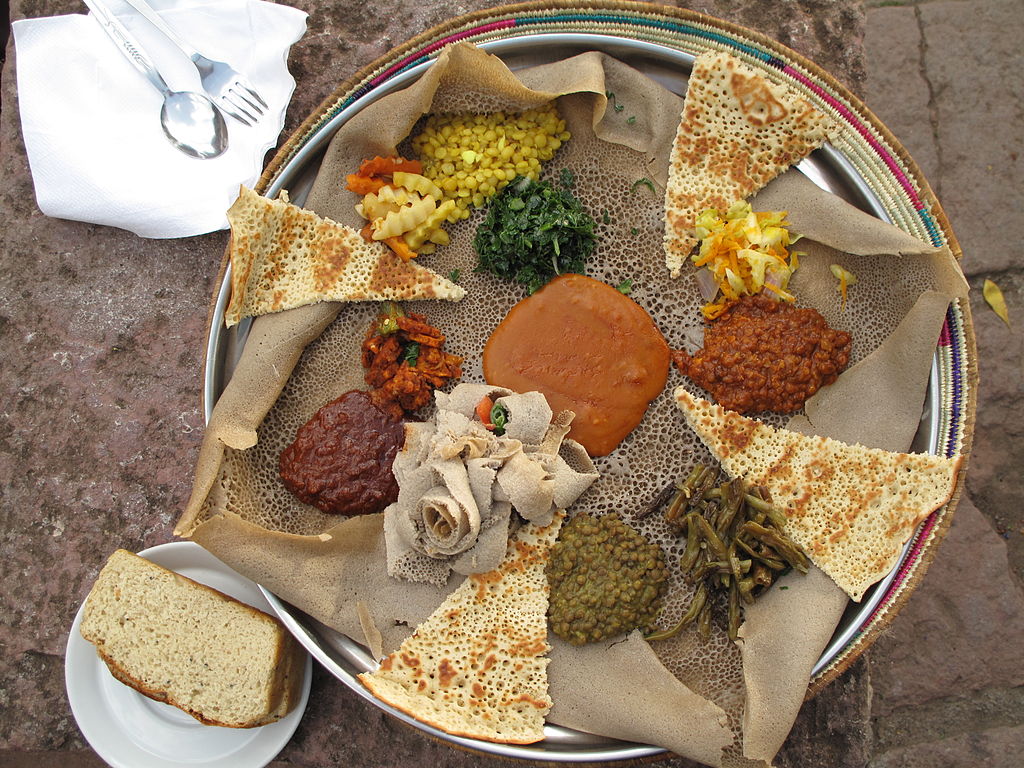 It was easy for me to follow my vegan diet with Ethiopian food as there are picks for all and sundry.
Addis Ababa also brags of sporting activities such as cycling every weekend. You will find cheap and affordable accommodation in a very secure environment. And the capital boasts a world-class transport system without any doubt.
In case you are planning to tour Africa, then Addis Ababa should be on your bucket list.