Top 5 Most Interesting Cities in Ethiopia
Ethiopia also referred to as the Roof of Africa, is located in Eastern Africa. It has a population of more than 100 million people who speak more than 90 languages. It rivals Nigeria as the most populous African country.
Thousands of tourists tour Ethiopia annually because of its great tourist attractions in the country. These magnificent attraction sites include the highest number of UNESCO heritage sites in Africa. Ethiopia brags of some of the oldest cities in the world which are well preserved and blended with the modern culture.
Let us discuss the most beautiful cities in Ethiopia.
Addis Ababa
As the country's capital, it is obvious that Addis tops our list. Different people and cultures inhabit this tech and biz hub. The great diversity of Addis makes it a city to behold; it is a meeting point between ancient culture and modernity.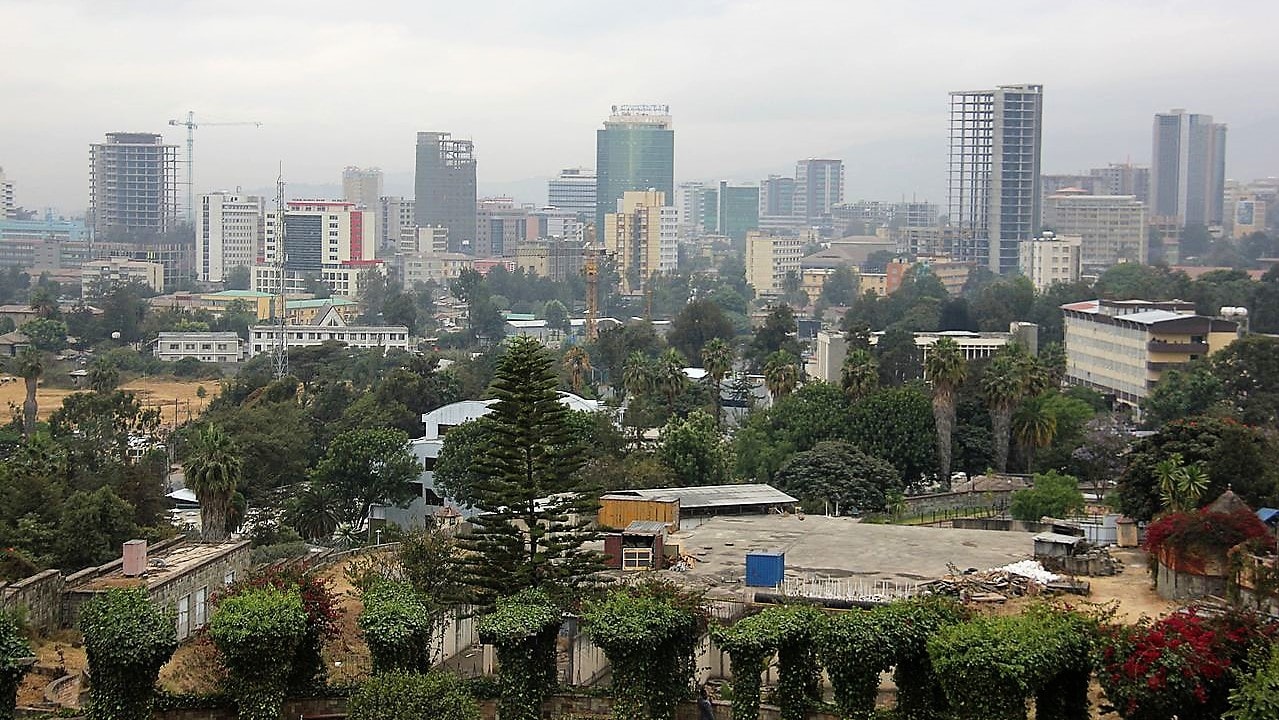 In Addis Ababa, one can visit museums, monuments, go shopping, taste the best of Ethiopian delicacies and beverages. It is also easy to commute around the city with accommodation being affordable and secure
International hotels such as Regency, Hilton, Radisson Blu Hotels are some of the expensive restaurants in Addis Ababa. This is undoubtedly the most beautiful city in Ethiopia. Read my article on things to do in Addis Ababa.
Axum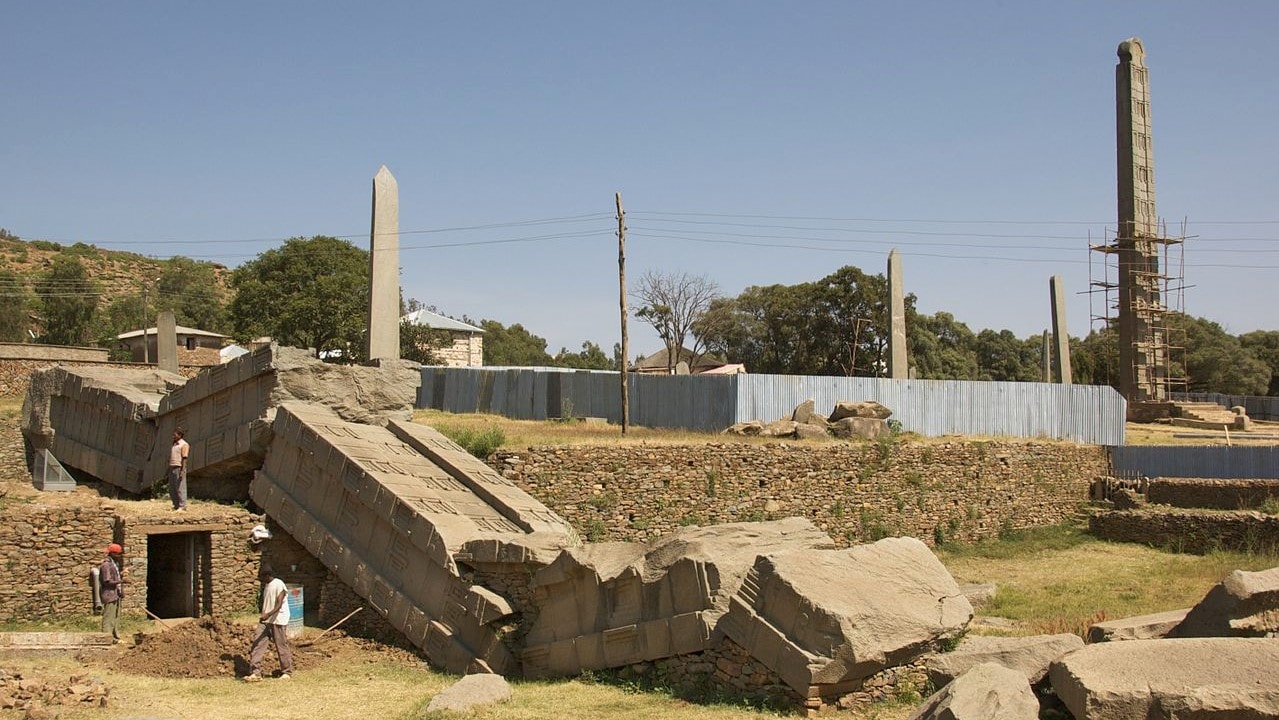 If you ever attended a history class on early civilization, then you must have heard of Axum. It is an ancient city and the earliest Christian kingdom in the world. It thrived during the rise of the Aksumite kingdom as a centre for trade and religious purposes.
The legend claims that the queen of Sheba lived in the city hence its nickname 'Queen of Sheba Bath reservoir.'
Axum is endowed with ancient museums, Lioness of Gobedra rock Art and many other archaeological sites.
Dire Dawa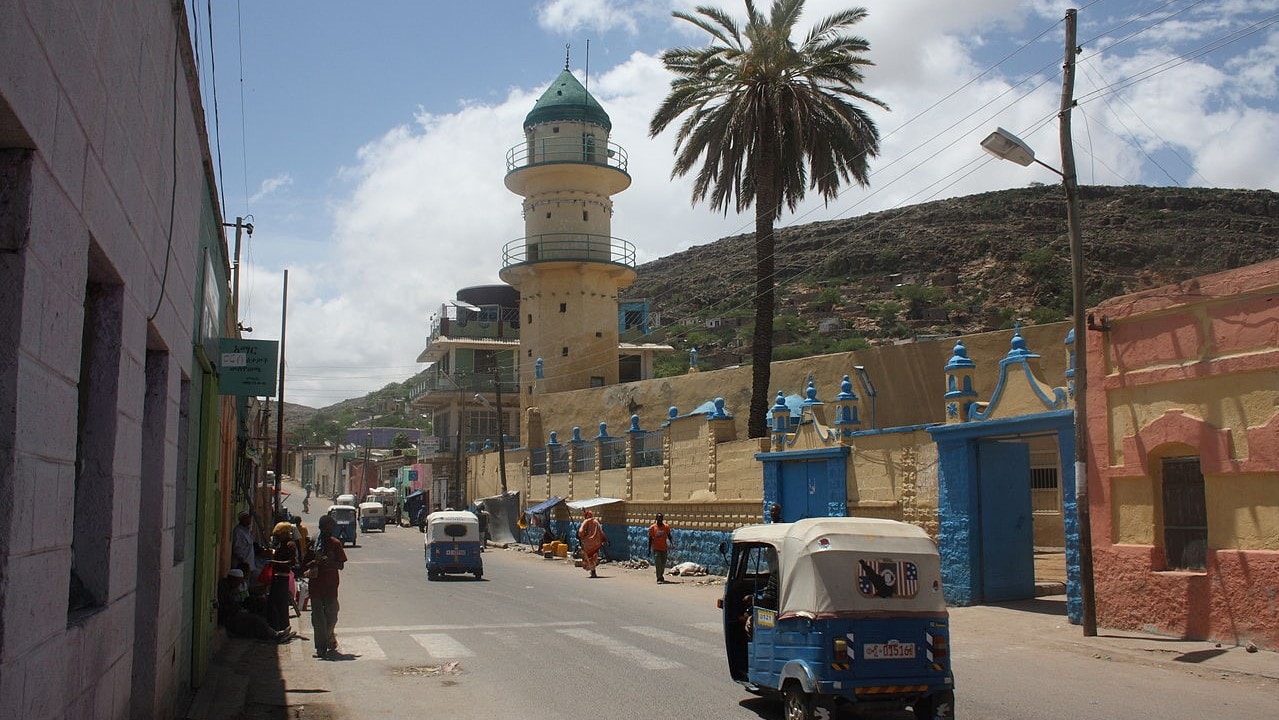 The city of Dire Dawa stole my heart during my fortnight-long stay. Unlike Addis Ababa and Makelle, Dire Dawa is beautiful, organized and calm.
Located in the eastern part of Ethiopia, Dire Dawa is a significant hub for the Oromo, Afar and Somali communities. It is also interconnected to Addis Ababa and Harar by road.
It is a good starting place to visit if you want to experience an entirely Ethiopian culture.
Makelle
Makelle is located in the Northern part of Ethiopia. It is a centre of cultural, political and economic activities throughout the year. The city was established in 1872 by Emperor Yohannes IV when he set his palace in the city.
Makelle rivals Addis Ababa as an educational and economic centre in Ethiopia. Its first growing economy promises a great future for its residents.
The town os is famous for its traditional outdoor coffee.
Adama City
Well, Adama is a small city but a vital tourist and transport centre in Ethiopia. The town is located 100 kilometres south of Addis Ababa with a sparse population of less than 130, 000 people.
Adama city provides an excellent getaway for residents of Addis Ababa.
Adama is famous for its exotic and traditional foods. Roasted lamb to Shiro and injera cuisines can all be found in Adama.