6 Places to Visit in Ethiopia on a Budget
Ethiopia is one of the oldest societies in the world, with a thick and robust culture, incredible food and fantastic world heritage sites. Fortunately, making a trip to Ethiopia does not have to cost a fortune. As someone from Africa, I will give you tips on what you can do in Ethiopia on budget.
During my trip to Ethiopia, I was lucky to be hosted by a couple of friends in Dire Dawa and Addis Ababa, but I also did my tours around the country on a small budget. Here are some of the activities you can take part in and places you can visit on a budget in Ethiopia.
Addis Ababa, Capital of Ethiopia on a Buget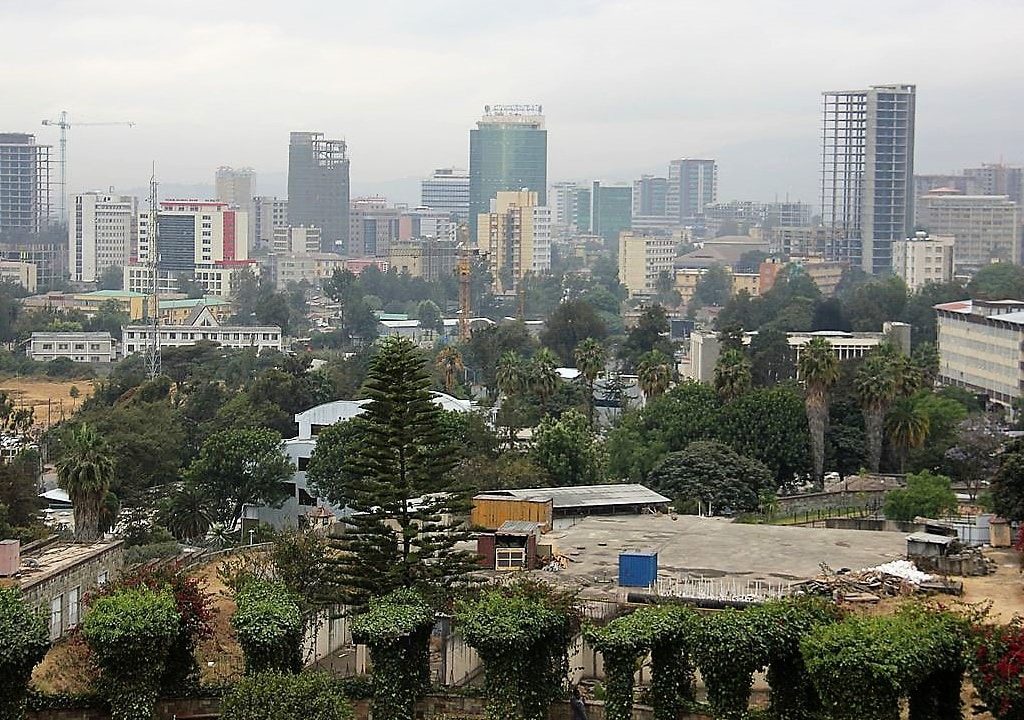 Ethiopian capital incorporates folks from different cultures. The city is very chaotic, but in the midst of chaos lies dozens of activities you can take part without paying a dime.
Addis Ababa prides of UNESCO world heritage museums, monuments, ancient architecture, and amazing Amharic people. You can visit various places in the town using public transport hence spending only a few dollars during the whole trip.
Adama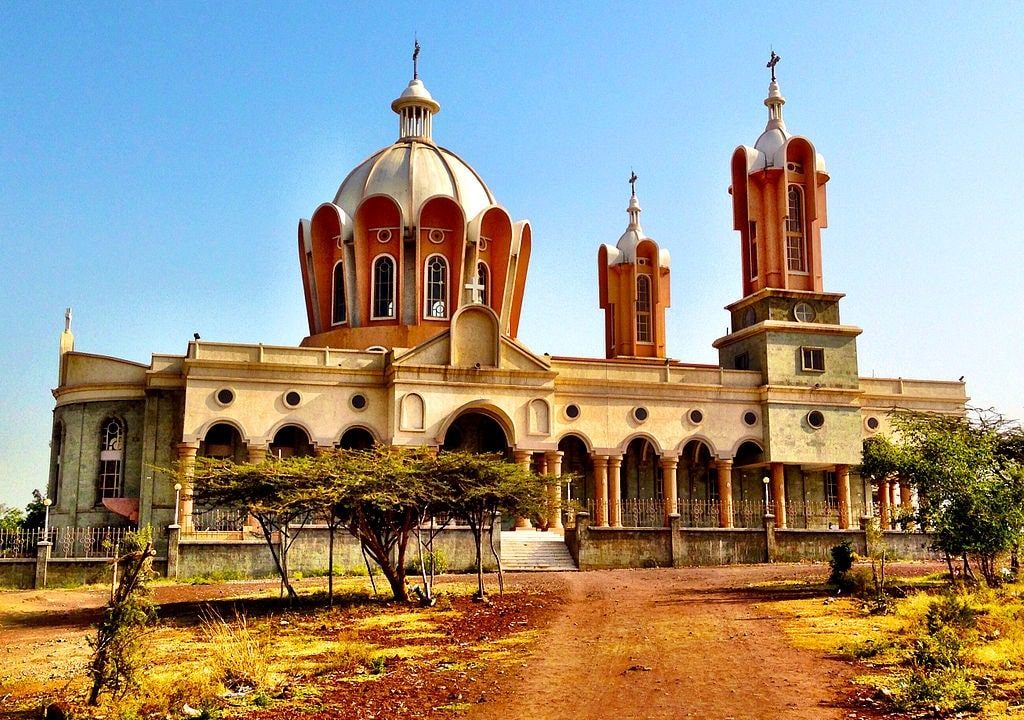 Adama, previously known as Nazareth, presents an excellent opportunity for nature and country lovers. Free from the city's chaos, the Nazareth is a lovely mountainous region close to Addis Ababa.
You can take a taxi or ride on a mule from the city to Adama. Here, you can hike in the mountains and enjoy the serene natural environment littered with small wild animals.
Coffee culture in Ethiopia is as old as the country itself. Ethiopia prides of the best coffee beans in the world which is also the national beverage.
You can enjoy this Ethiopian bliss by visit the nearest coffee shop for a few Birr (Ethiopian money) and get a full Ethiopian coffee experience.
Harar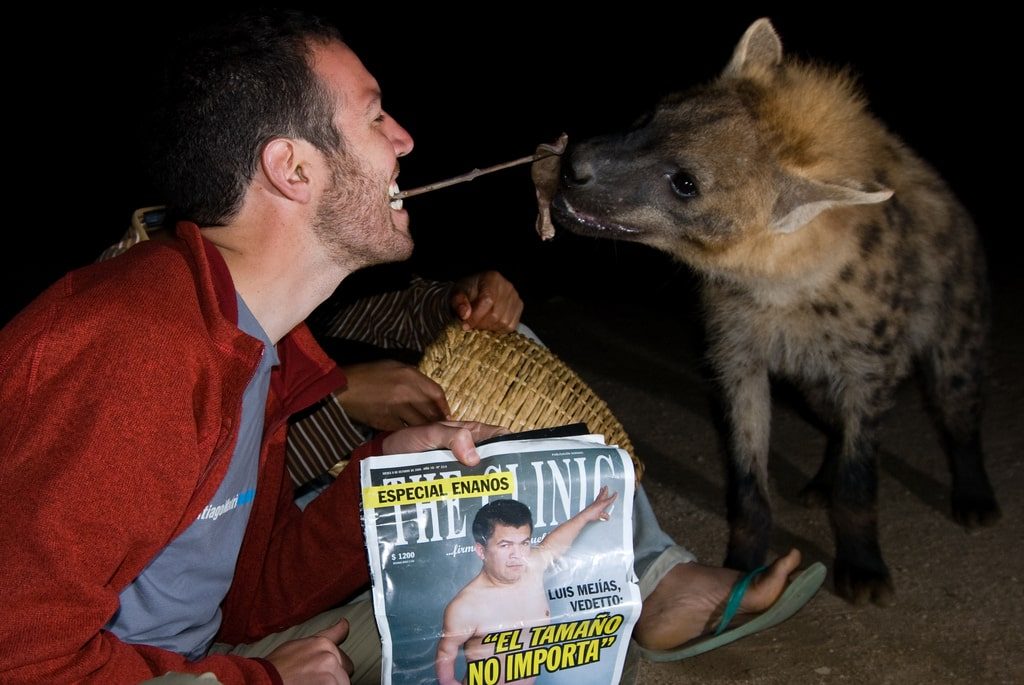 Harar is one of the oldest cities in the world (Top 5 Most Interesting Cities in Ethiopia) and is gazetted under the UNESCO heritage sites. The city is dotted with more than 200 mosques and shrines and is a famous Islamic religious center. A raised perimeter wall also surrounds this graceful city.
If you are daring enough, you can feed the hyenas from your mouth, with the help of the locals.
Gondar Castel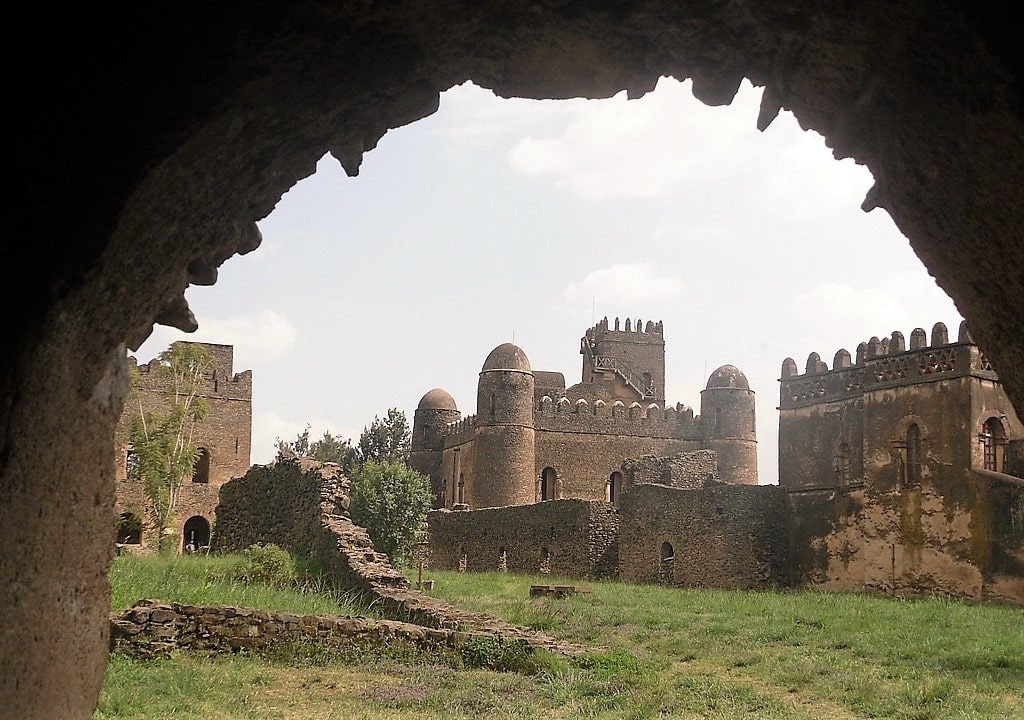 Yes, this is the Camelot of Ethiopia and one of the best-preserved castles in the world. Generations of emperors are believed to have ruled from these castles for close to a millennium.
Inside the Gondar complex, lies several other castles and ancient structures. If you are an architecture kind of person, then this will suit you.
Lalibela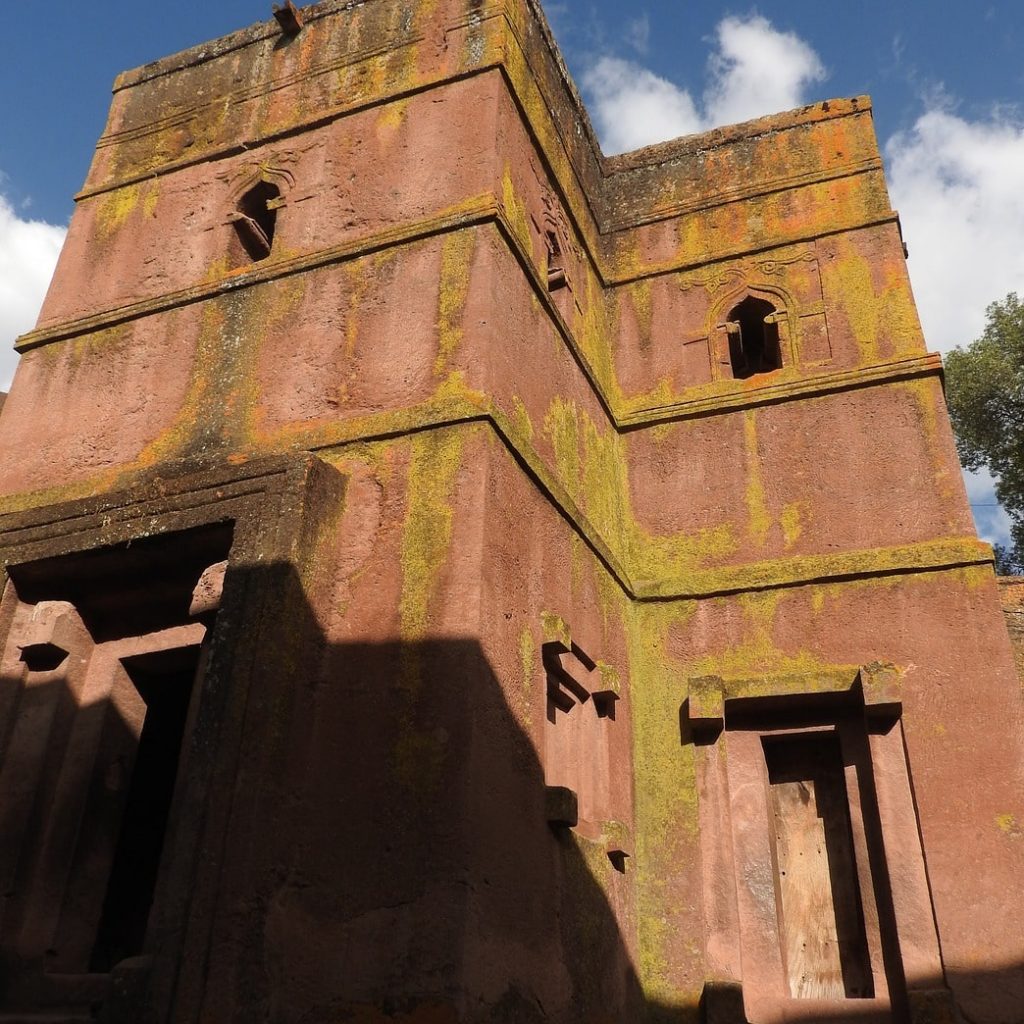 Lalibela is another budget effective tourist attraction. It is made up of 11 churches carved out of pure rock surface and sunk into the surface. This is one of the most amazing UNESCO sites.
Hiking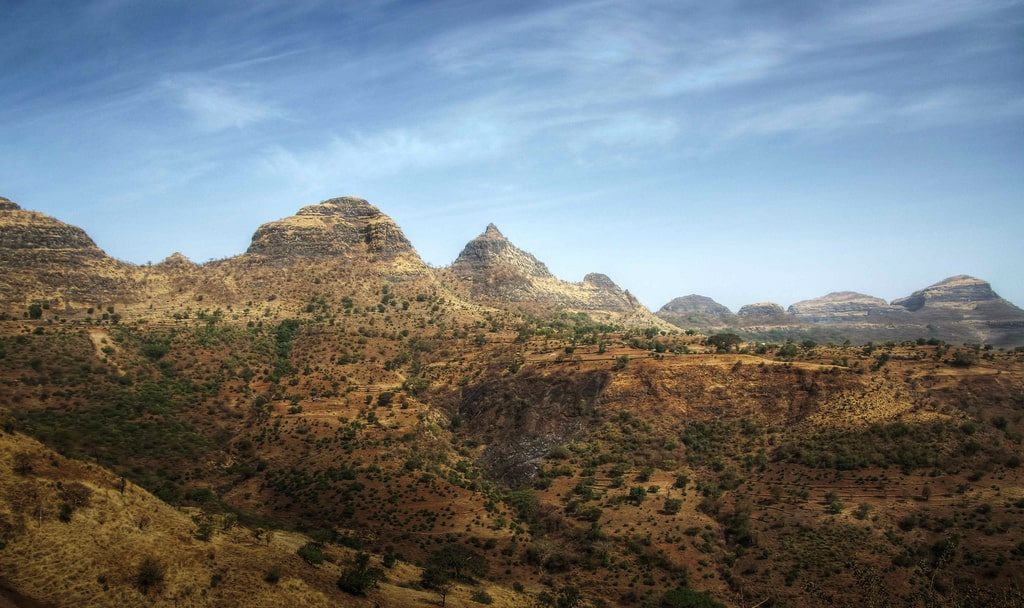 For the lover of nature, you cannot afford to leave hiking out of your bucket list. Ethiopian highland is made of different mountain ranges and a rugged terrain offering perfect hiking environment.
All you need is a camera, hiking gear, and a water bottle. The next thing you will be experiencing is a picturesque farm abounding nature and dramatic views.
With all these activities, you can have a taste of the Ethiopian culture and environment without blowing a hole in your bank balance.
What Next?
Find out more about vegan Ethiopian food and recipe. What will you like to do when you travel to Ethiopia on a budget?