7 Best Authentic Places to Visit in Zanzibar
When it comes to fun, food and adventure, I have found a few places that can compete favourably with the Eastern African island of Zanzibar. If you are looking for vegan food in Zanzibar, read my article – Explore the Spicey Vegan Street Food of Zanzibar. You can enjoy bright sunshine throughout the year that makes it a happening place year round! This island archipelago hosts a plethora of activities and places and things to experience. You can bet that any piece of excitement and relaxation can be found on any corner of the island, from lounging on a beach chair to diving deep into the coral gardens of the deep sea. And who wouldn't enjoy diving into the sea in an itinerary-packed trip to Zanzibar?
You can arrive in Zanzibar with zero knowledge of the island but fall into the hands of a caring guide who is paid merely to cater to your every need. So if you're new to the island, here are seven best authentic places to visit in Zanzibar:
House of Wonders
House of Wonders is located next to the old fort and a must-visit place while in Stone Town. If you want to learn about island history, then this is the right place to start. The old exhibits and rooms will evoke wonder and amazement.
Paje Beach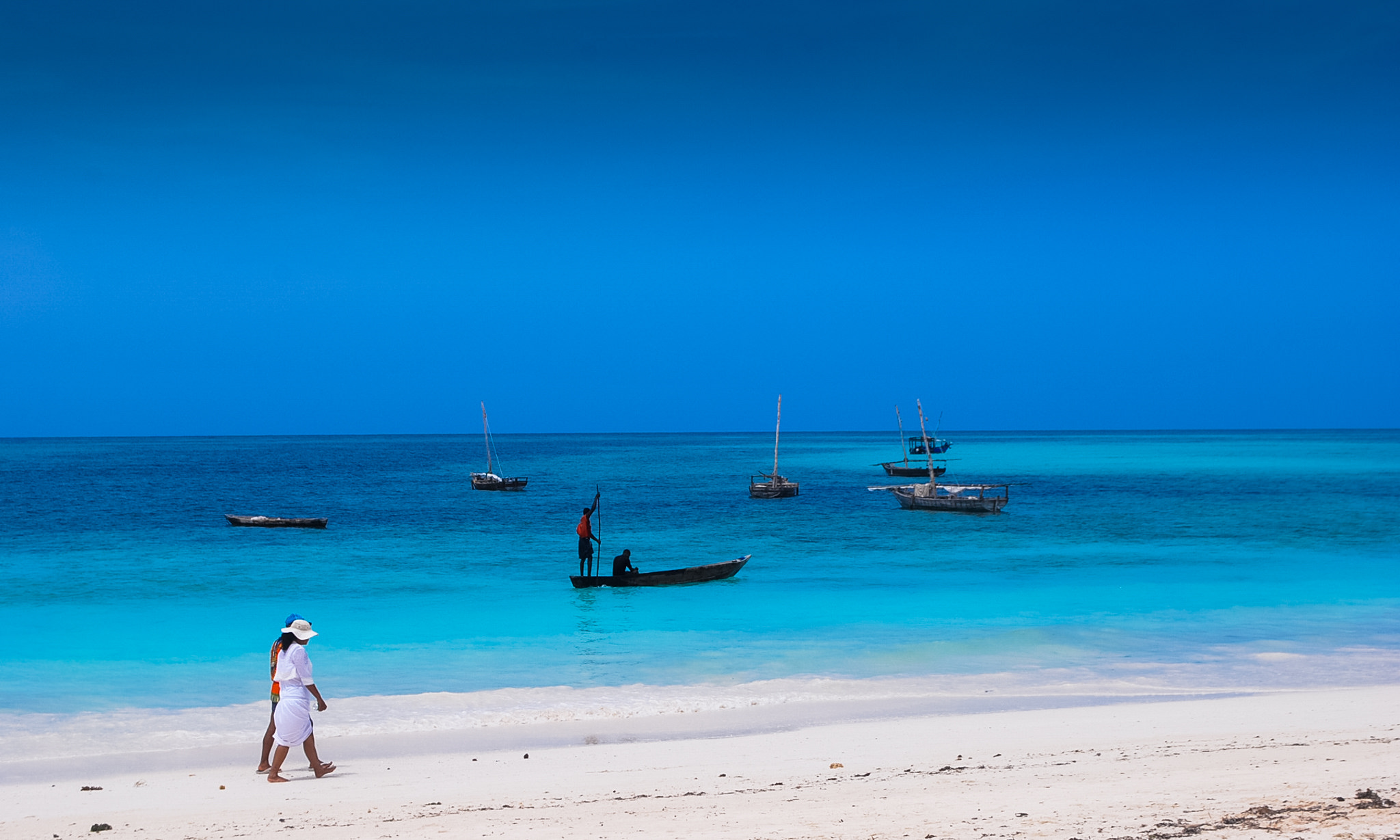 Paje beach is a favourite haunt for budget travellers. It has a myriad of burger joints, bars, cafes, hostels, and almost any other accessory. You can spend a couple of days relaxing in the inviting turquoise waters. When you are on the beach it is common to see people kite surfing or going snorkelling. In fact, Paje is one of the best kite-surfing destinations in the world. All of this makes Paje Beach one of the top attractions in Zanzibar.
Kichanga Foundation
Kichanga Foundation offers great food and accommodation in its hotels and restaurants. The Foundation also ensures local development and empowerment programs. Established in 2005, the Foundation focuses on various projects such as the building of schools. One of its flagship projects is the school at Michamvi Kae and Pingue. The foundation also is in advanced plans to provide pipe water and also build a modern health centre.
Stone Town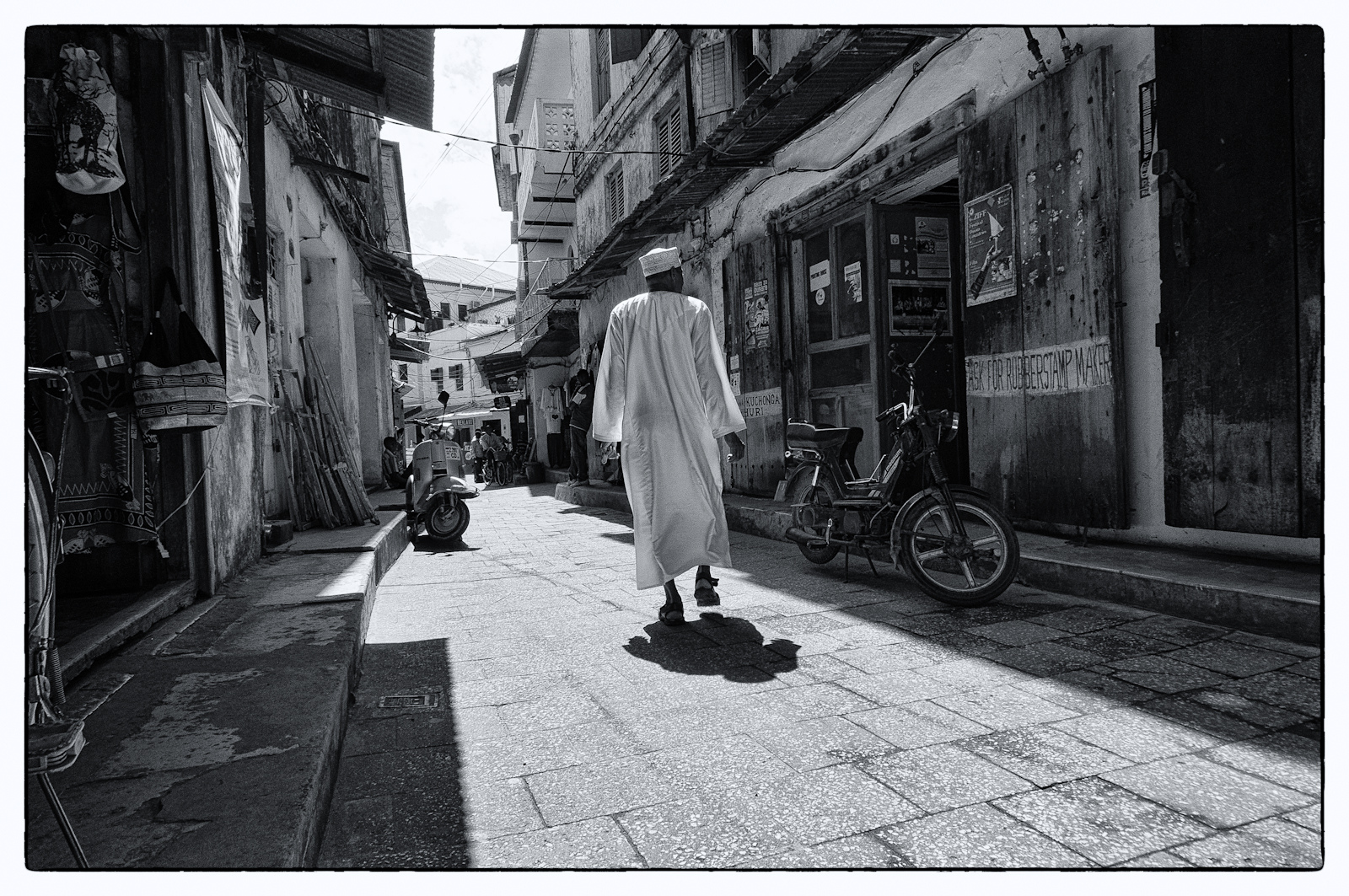 Walk through the narrow cobbled streets of Stone Town in this capital of the island and a Heritage site. Many places of interest are scattered throughout Stone Town. One that catches my interest is the Sultan's palace, which holds a rich Arab history and culture.
Mnemba Island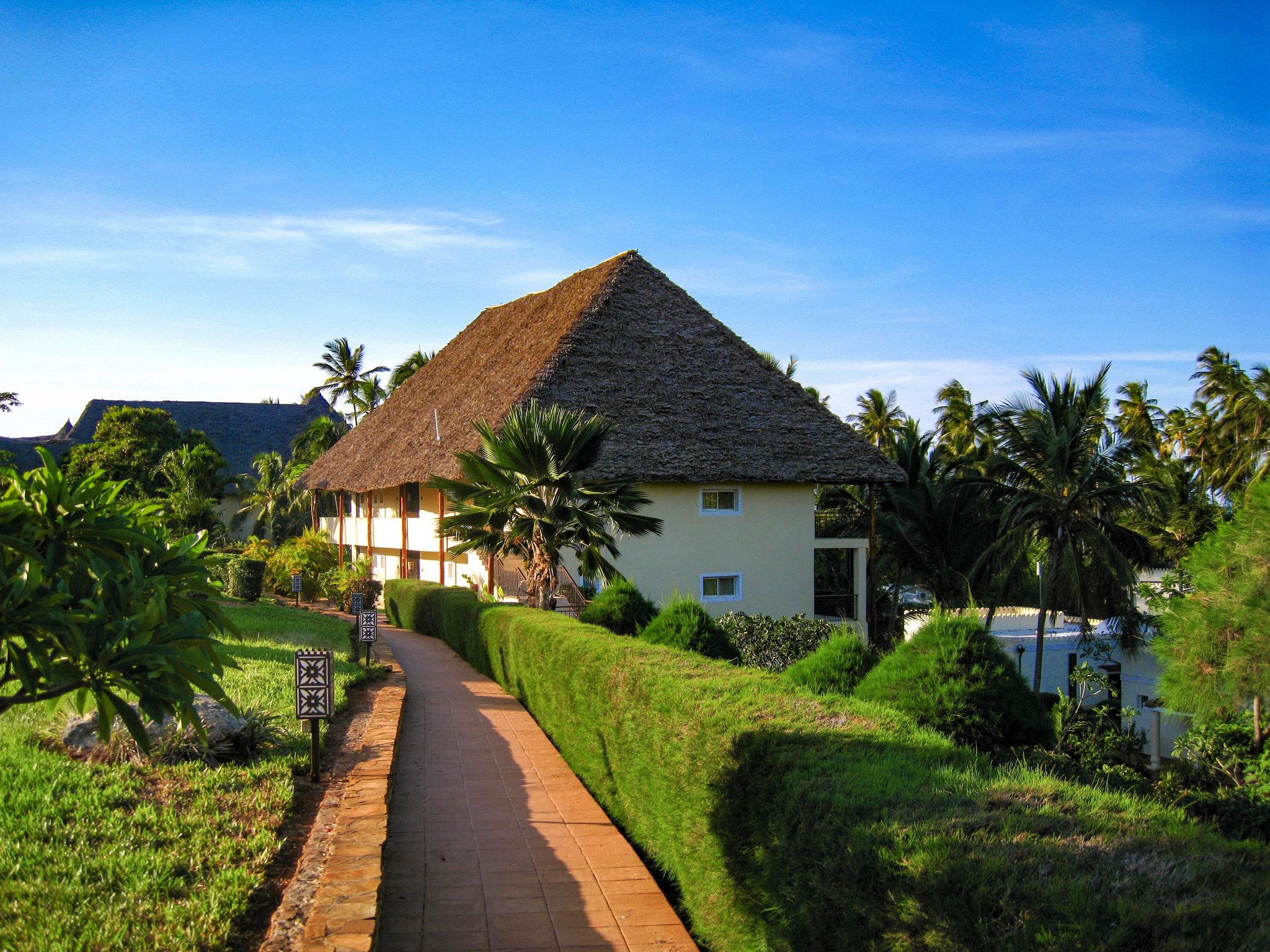 Mnemba is a small island located about a kilometre on the north-eastern part of the island. The coral reefs along the shore provide some great snorkelling and diving spots that attract hundreds of enthusiasts each year. The island is also home to endangered green turtles. This island is private property. Nevertheless, the reef is open to the public and is a popular destination from Zanzibar. You can also rent the island for exclusively private events, such as weddings and other corporate events.
Pemba Island
A valuable part of the archipelago, Pemba is a developed island with the largest spice plantations, beautiful hotels, and fantastic diving.  The island consists of small fishing villages, miles of wild coastlines and historic ruins.
The island also hosts a variety of other activities including excursions in the mangrove forests, dhow safaris, and dolphin sightings. It is also famous for its spa treatments!
Chumbe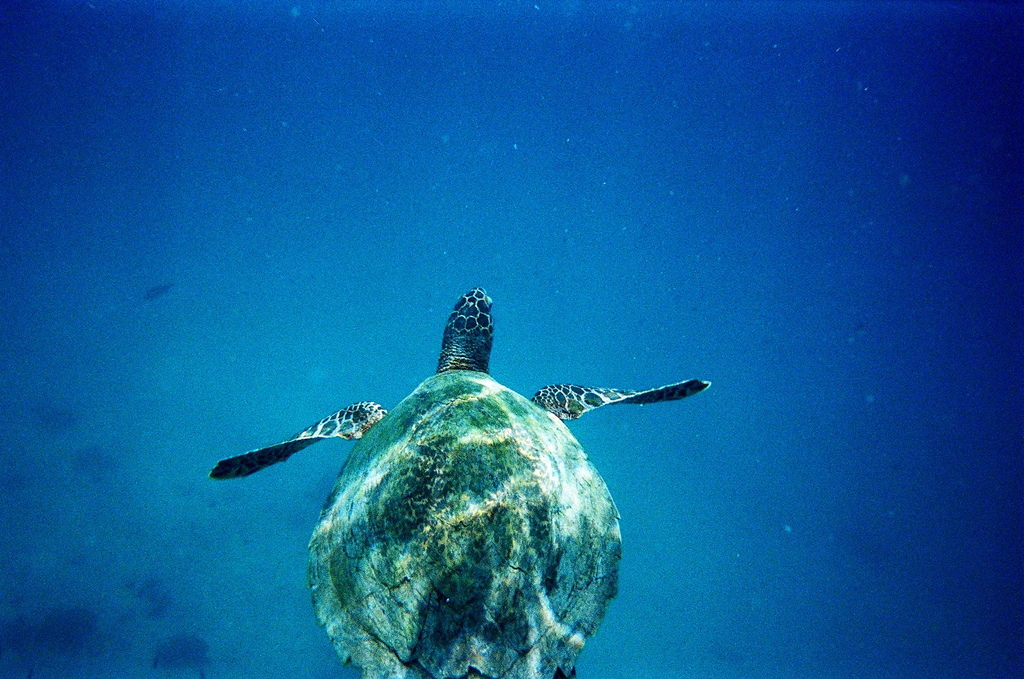 Situated 12 km south of the island, Chumbe had been isolated as a marine reserve. However, today it offers terrific underwater experiences within the umbrella of a strictly controlled eco-tourism. The shallow-water corals are pristine and host rare birds and turtles. Even today zoologists are discovering new species!
Looking for some vegan food in Zanzibar? Explore the Spicey Vegan Street Foods of Zanzibar. Also read my review of the restaurant: Forodhani Food Gardens.