What to do in Japan?
I have travelled many parts of the world and I must say, Japan is its own world in many ways. Upon my arrival, I was blessed with a window seat that provided me with a picture-perfect view of Mount Fuji. From that moment on I knew what to do in Japan. There was something magical about this journey, and about this place.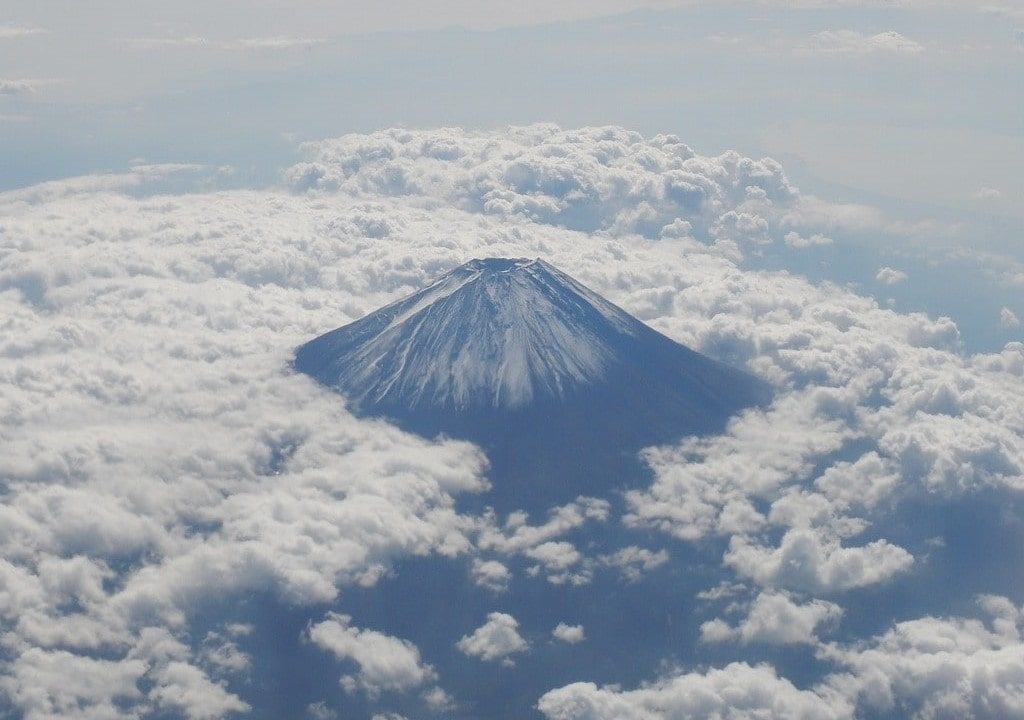 Hiroshima
My first stop was Hiroshima, where I visited the historic Peace Memorial Park, an emblematic sight renowned for withstanding the atomic blast that ended World War II. It was a cool, sunny November morning, and I'll never forget the silence that abounded in the area.
Travelling around Hiroshima is quite simple. The city is connected by a trolley system that is quite fun to ride, but while in Hiroshima, don't forget to visit the iconic Miyajima Island, less than an hour away. The ferry to the island only costs 180 yen, and the ride itself can be quite dazzling.
While on the ferry, the cold late autumn breeze slapped against my face as I stood on the deck. The mid-afternoon sunshine reflected off the waves, pressing against my eyes. That was when I noticed the bright rainbow in the distance, a dazzling arch of colours which began on the mainland and ended in the sea.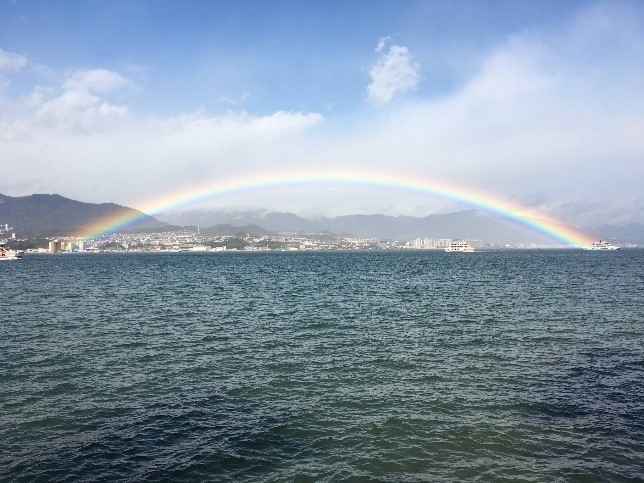 On the island, the first thing you'll want to see is Itsukushima Shrine. This UNESCO World Heritage Site is located right off the coast. There's no way to miss it as tourists usually crowd around its viewing area for pictures. During high tide it appears to float in the sea.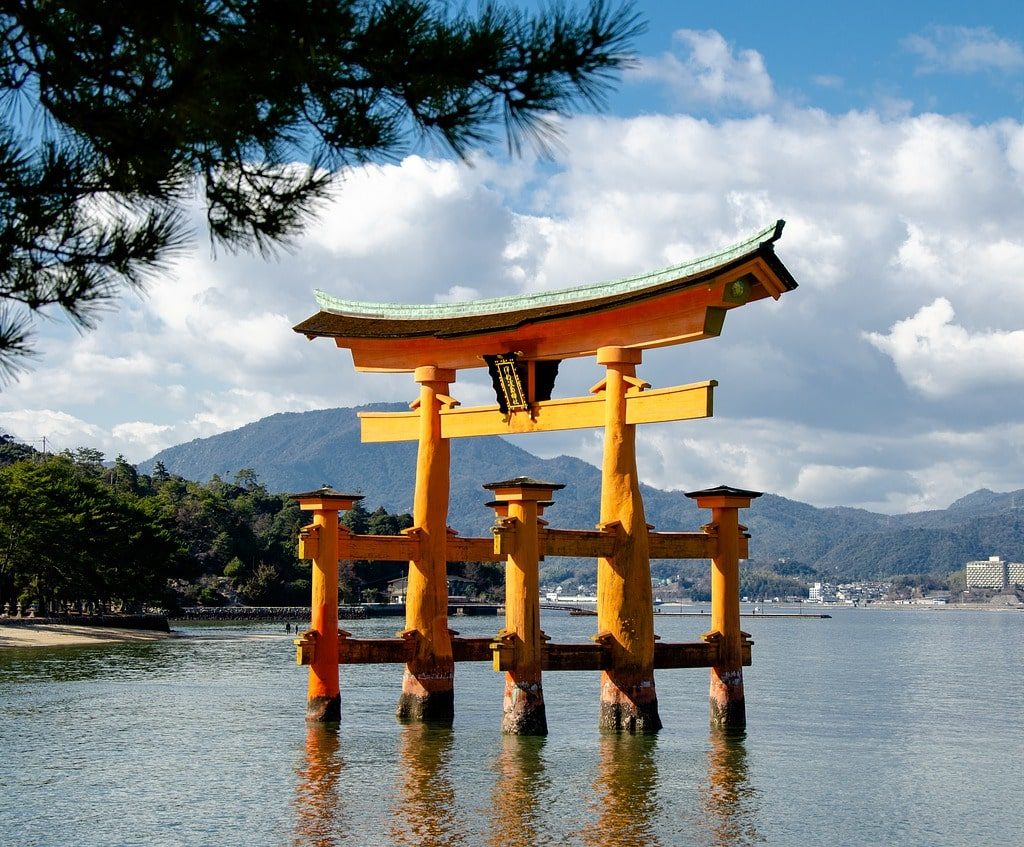 I must admit, I was caught by surprise by the numerous deer (shika in Japanese) roaming nonchalantly along the beach. Amazingly, there were even children going up to them and petting them. Quite an amazing place!
Skiing in Hakuba
My trip to Japan was so spectacular that I had to come back, and I did. In the winter I went skiing in Hakuba, in beautiful Nagano prefecture, which hosted the 1998 Winter Olympics. Once you capture the views and ski on some of the best fresh powder in the world, you'll see why it was chosen for such a prestigious event. However, if you want to get the most out of your skiing experience, I recommend going in February or early March.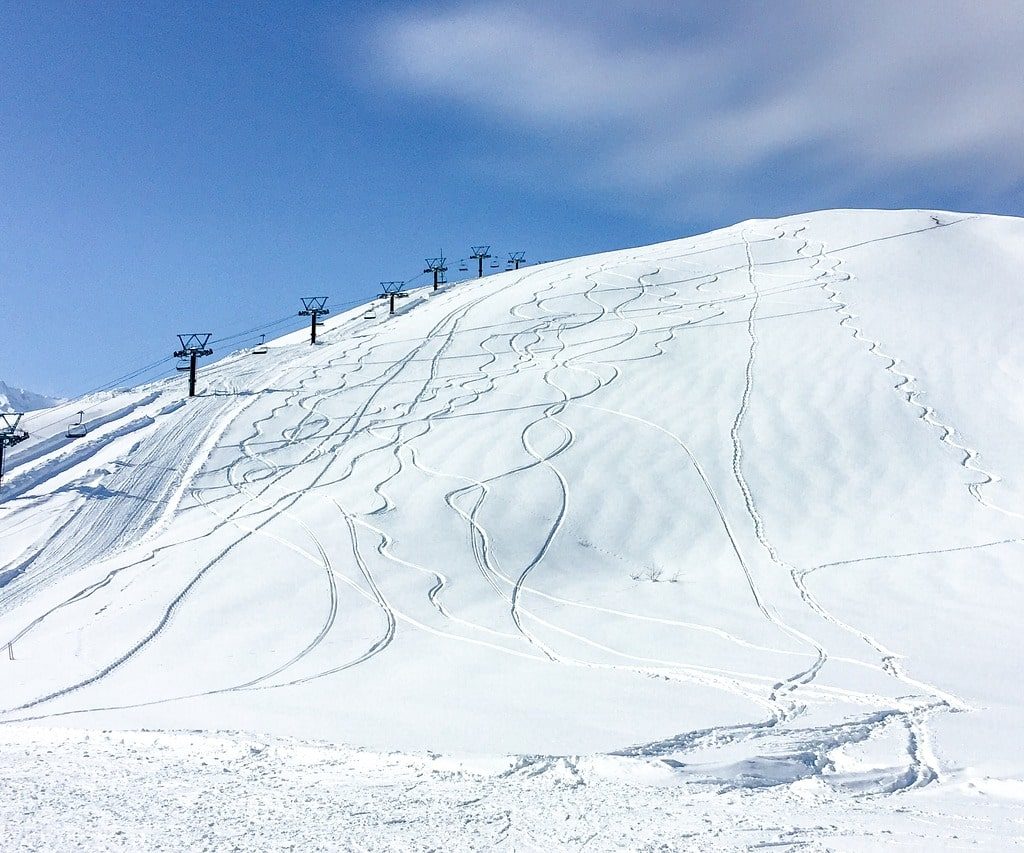 Jigokudani Park
If winter is your thing, Japan is the place. There are lots of unique and unusual things to notice in Japan. But one of the most unique winter experiences you can have is by paying a visit to the Japanese macaques, better known as snow monkeys. The most accessible place to see them is in Jigokudani Park, also in Nagano prefecture.
I was amazed by the tranquility of these little human-like beasts. Seemingly impervious to the hoards of tourists taking pictures of them, they bathed in the hot springs as if inside the jacuzzi of a luxury cruise. Watching them with their arms stretched out, some in their own state of ecstasy as the bubbles gurgled around their bodies, I felt a peculiar connection to these distant cousins of ours.
If you do go to Jigokudani Park, I recommend going during the week, and starting very early. The crowds can be overwhelming as visitors come from all over the world. The monkeys are famous now, but I don't think it's affected their egos.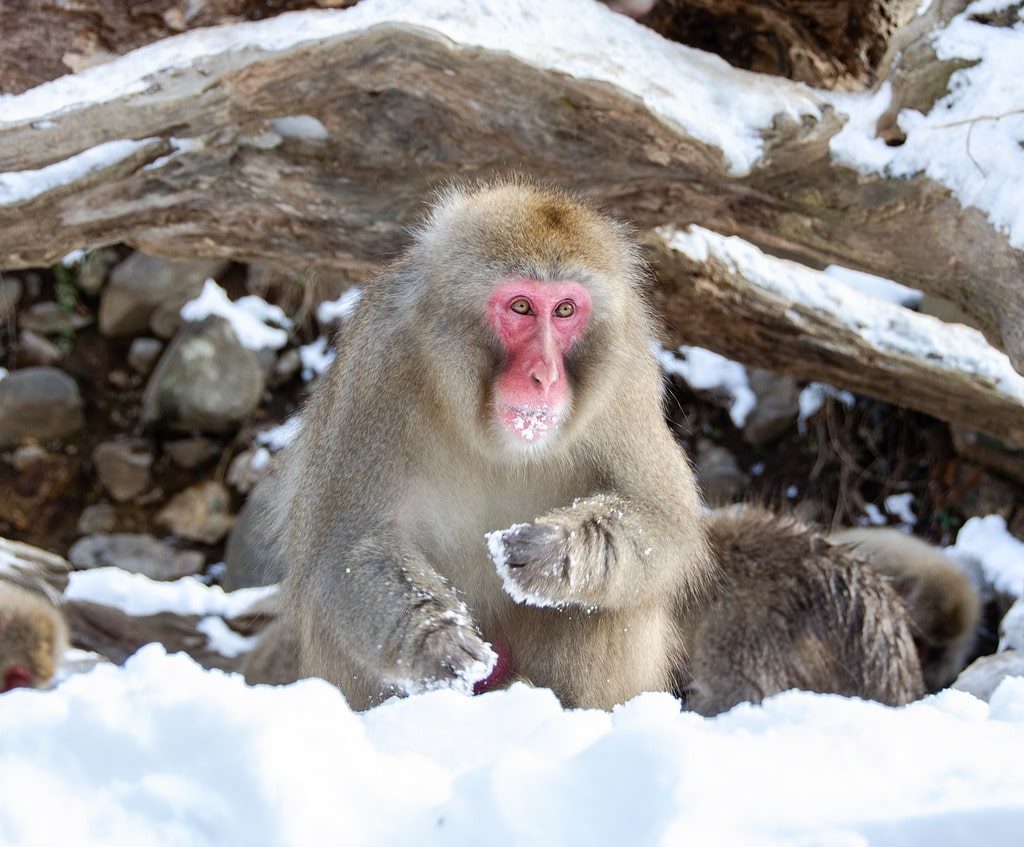 Cherry Blossom in Spring
Without a doubt, spring in this land can be truly sublime. Cherry blossom season can start as early as January on Japan's southern island of Okinawa. In Hokkaido, the northernmost island, it can start as late as may. On the main island of Honshu, where Tokyo, Kyoto and Osaka are located, the peak season is in early April. The Japanese have cherry blossom viewing parties during this time. The view of the purple leaves, which can be so radiant they appear to glow, are found at many parks and along rivers. But again, the crowds in and around the bigger cities can be overpowering. I recommend going to more rural and less popular areas. And go during the week if possible.

Climbing Mount Fuji
Of course, after flying over Mt. Fuji, I knew I had to get a closer look. The area surrounding Lake Kawaguchiko, in southern Yamanashi prefecture, provides a cozy and extravagant view of Mt. Fuji. At less than two hours from Tokyo by train, there is an endless list of tours to the area. Or you can plan your own trip, which is relatively easy. Here you'll find a wide array of restaurants (many with vegan and vegetarian options) and plenty of places to go hiking.
The view from the area is spectacular, but for those who crave a much closer look, you can actually hike to the top. This option is only available between early July and early September. I decided to make the trip in early August. The climb was not easy, even for an experienced hiker like myself. If you go I recommend hiking at your own pace once you feel the air thinning.
My first attempt was not a success, but on my second try, the following year, I managed to make it and catch the sunrise from the top, 3,776 meters (12, 389 feet) above sea level, an unforgettable experience.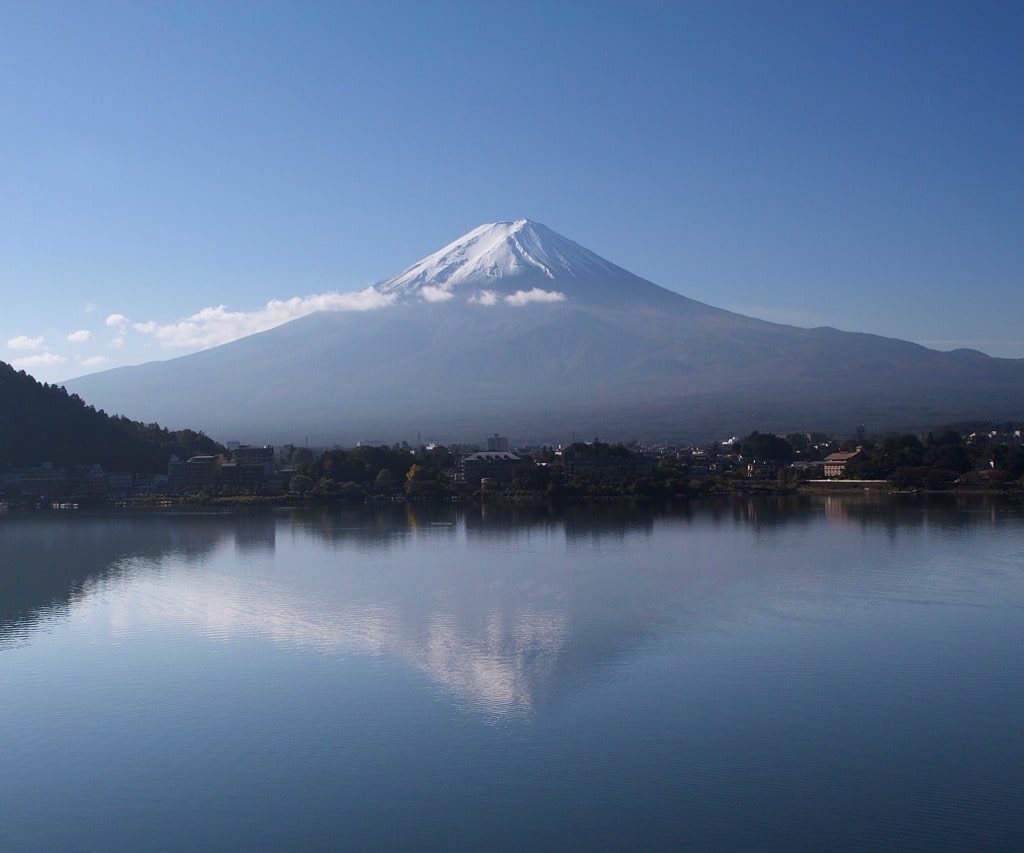 I must admit, now that I've seen Mt. Fuji from the sky, from the ground, and from the top of the mountain itself, I finally got over it, literally.
Conclusion
What do you plan to do in Japan? Did I convince you to add any of the above things to do in Japan in your list?
Also Read – Top 3 Traditional Japanese Vegan Restaurants in Tokyo