Top Things To Do in Tokyo For Everyone
Call it what you'd like, but Tokyo is by far one of the most amazing cities in the world. With its blend of traditional and modern lifestyle, the capital of Japan is quite unlike any other city in the world. As I roamed the streets of Shibuya, the feeling that I was traversing an Asian version of New York City was compelling. Yet in many ways, Tokyo is its own world, incomparable to any other metropolis on Earth.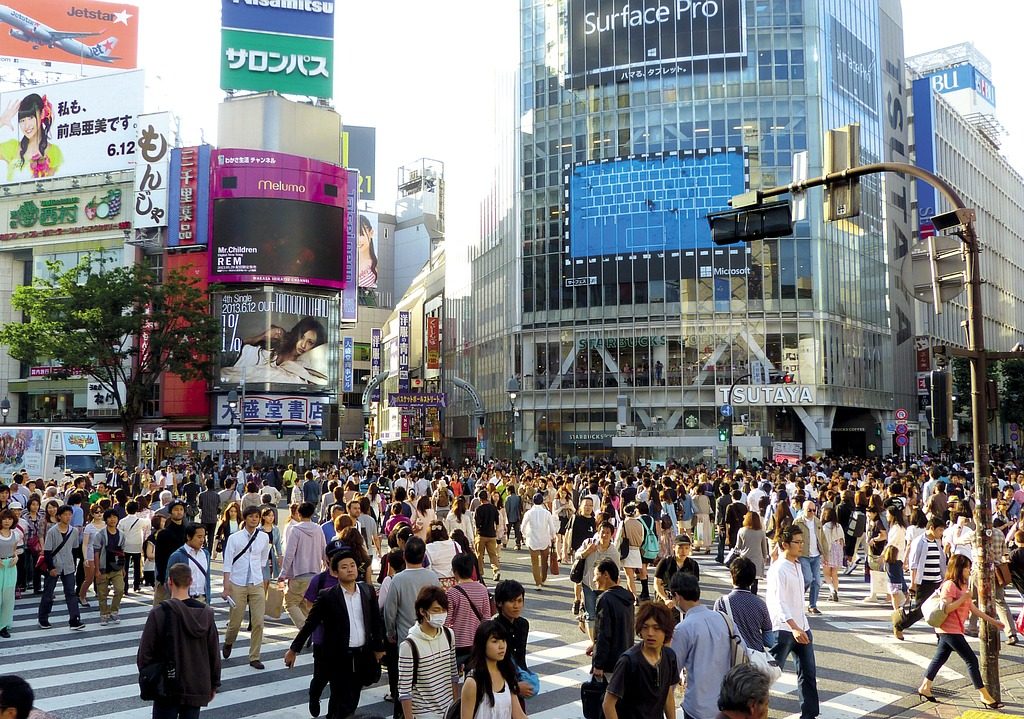 For one, considering its colossal population, I was amazed by how immaculate the streets were. And for one of the most populous cities in the world, it is extraordinarily safe.
Public Transport in Tokyo
Getting around Tokyo is incredibly efficient. The public transit system, mainly trains and subways in Tokyo, can be a bit confusing at times, considering the city's overall size. But all the signs are written in both Japanese and English, and the Japanese are always willing to help a lost and confused commuter, even if their English is limited (although Google Maps usually tells me where on Earth need to go). Most locations within the city are within ten minutes from a train or subway station, on foot.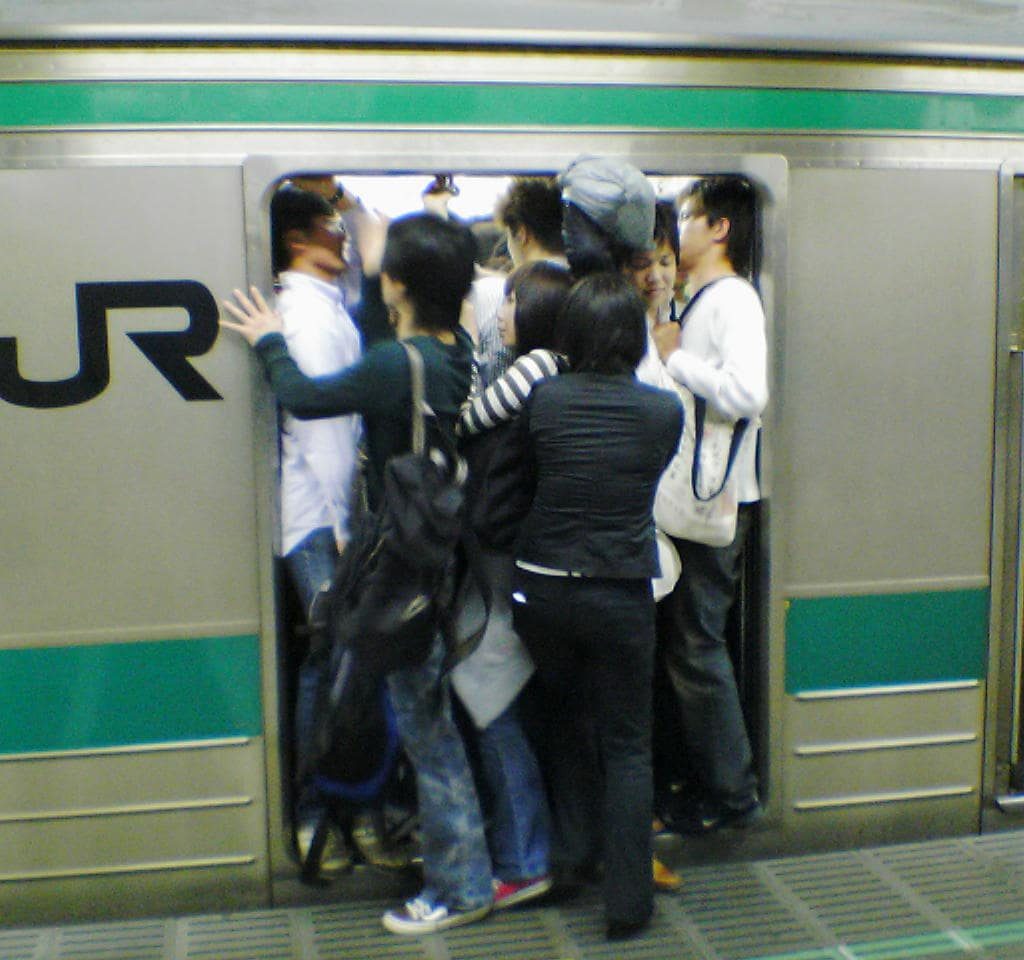 However, it is an undeniable fact that Tokyo can get crowded. I made the mistake of taking the train during the morning rush hour. Thanks to this experience, I now know what it's like to be a vegetable in a can, cramped in with other vegetables, waiting to be freed. But I'll never get over the happy music echoing throughout certain stations, along with the animé designs on specific trains and subways, meant to put a smile on the faces of grumpy commuters. Honestly, I don't think it stimulates many smiles, but it sure adds flavor if you're a visitor.
Regardless, on weekdays you should either leave your hotel at the crack of dawn, before the stampede, or sleep in a little, at least until most Tokyoites are toiling away behind their desks.

Top Things To Do In Tokyo
So where exactly should you go? That's not an easy question given the plethora of places to explore.
Akihabara for Anime Lovers
For those who love manga and Japanese anime, Akihabara is definitely the place for you. Here you'll find an array of videogame shops, accessories for the biggest nerds among us, and all the maid cafes you can imagine.  If you're lucky, you'll even see people driving carts around the street, dressed as Mario Brothers characters. No lie.
Odaiba for Romantic Adventurers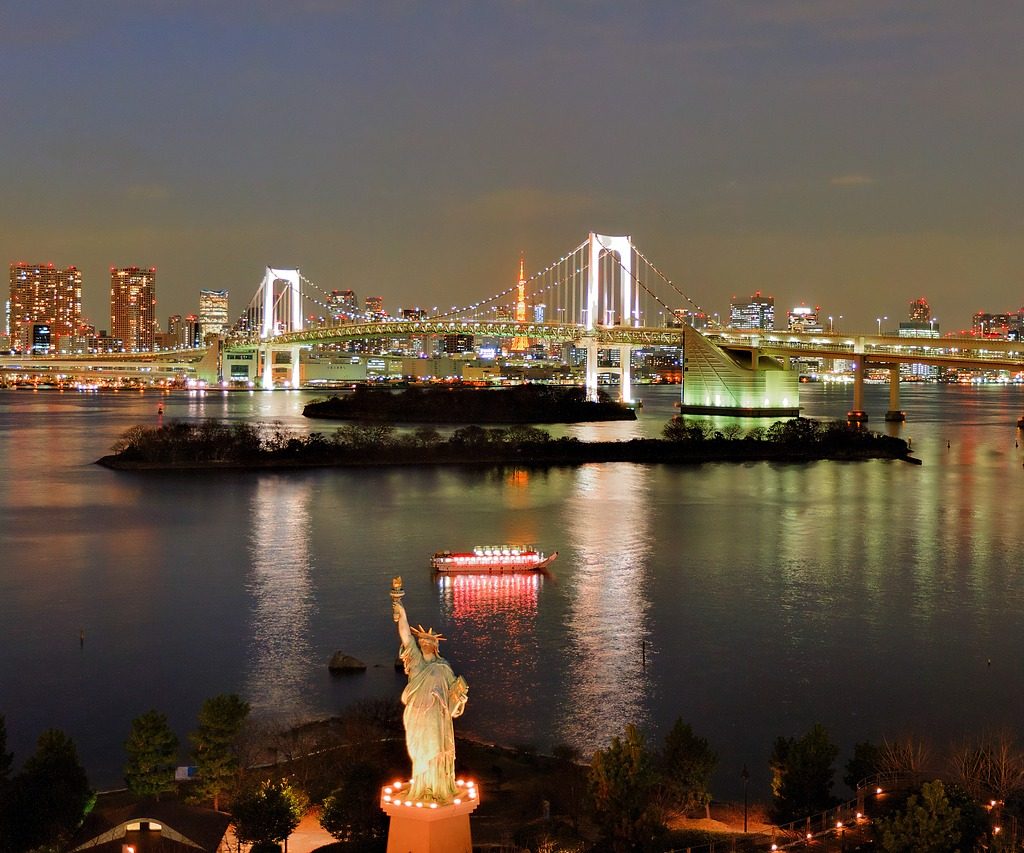 For those in search of a more romantic adventure, Odaiba is a great escape from the city center. An artificial island that is easily accessible by monorail, you'll find some of the best views of Tokyo Bay, plus an array of shopping centers, restaurants, Teamlab Borderless Museum and a park with a beach. The view from just about anywhere on Odaiba is spectacular. The famous rainbow bridge, which connects the city to the island, is a magnificent, monolithic structure visible from most of the island's shores.    
In the summer it's a great spot to walk along the tranquil beach, even though, in a strange way, you're still in the heart of the city. And don't miss is the miniature version of the Statue of Liberty, or, as I like to call her, Lady Liberty's long-lost daughter. Odaiba has all the right reasons to be featured in top Off-The-Beaten-Path Places In Tokyo.
Roppongi for Night Life Lovers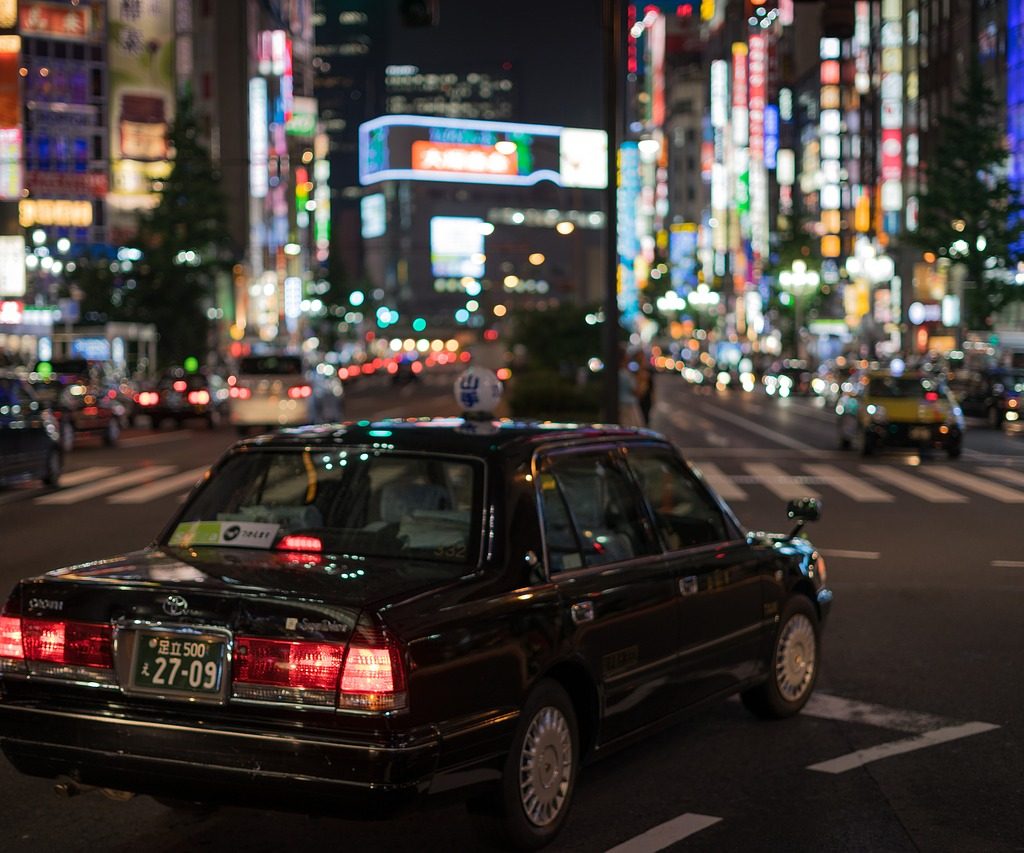 Now on to Roppongi, which is divided into two parts, Roppongi Hills, and just plain Roppongi. Roppongi Hills is well known for its upscale, mature crowd, an area of chic high rises and elegant restaurants, and a nice place for couples. Then there's Roppongi itself, which is quite a different world. Here you'll find nightclubs, liquor stores, massage parlours and British style pubs on just about every corner, plus your share of drunken office workers mixed in with foreigners from all corners of the world.
For Vegan Lovers
Now on to the vegan scene. In Japan, the concept of veganism is not as prevalent as in many other countries, but there is still a good selection of vegan restaurants in Tokyo, especially in the popular areas of Shibuya, Shinjuku, Ginza, Roppongi, and Odaiba. The good news is, with the trusty Happy Cow app, it's quite easy to find a good vegan place in Tokyo these days, and easy to get there.
The largest variety of vegan food I found was in Roppongi, though most of it is western or Middle Eastern style food. However, there are a number of authentic Japanese vegan places throughout the city, which I will get into in subsequent blogs.
Conclusion
Tokyo has everything for all kind of tourists, it is a massive city that has all the adventures and experience. If Tokyo is a part of your Japan itinerary, read my article on things to do in Japan. Stay tuned for my future articles on vegan and vegetarian food in Japan. When are you visiting Japan?
Recommended: 10 Unusual Things You Will Notice on Your Trip to Japan
Book a Hotel in Tokyo